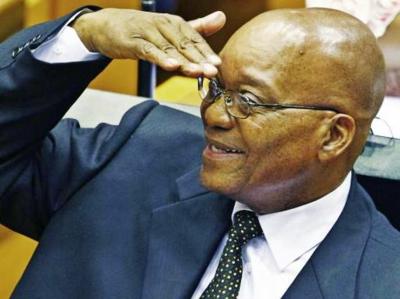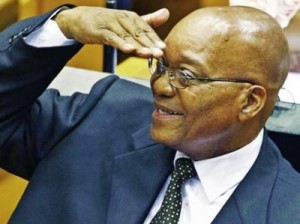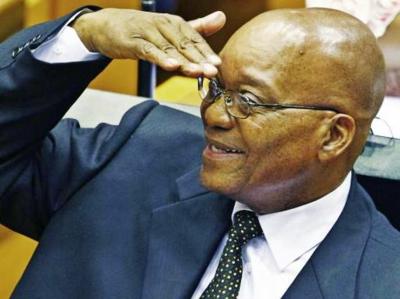 South Africa's President Jacob Zuma has finally resigned as president, days after he defied orders from the ruling African National Congress to leave office.
In a televised address to the nation late on Wednesday, Zuma said, "no life should be lost in my name and also the ANC should never be divided in my name."
He said his resignation takes effect immediately.
After his resignation announcement, Zuma said he disagreed with the decision of his political party and that he has always been a "disciplined member of the ANC."
The president in an earlier interview on Wednesday—his first since the debate on his premature exit started—expressed his gratitude to the ANC and South Africans for the privilege of serving them at the "pinnacle" of public life, before saying thank you and goodbye in three local languages.
The ANC issued a statement saying Zuma's resignation provided, "certainty to the people of South Africa".
The former anti-apartheid activist who has led the ANC since 2007 faces numerous allegations of corruption.
The 75-year-old's resignation coincided with the arrest of several people linked to the Hawks' state-capture investigation.