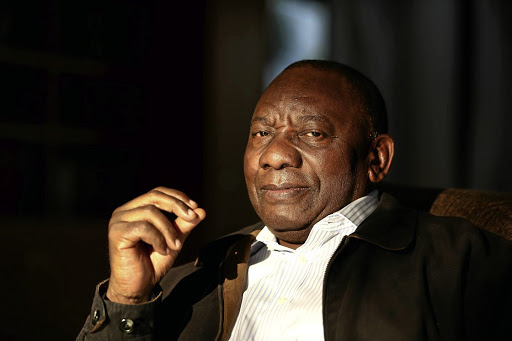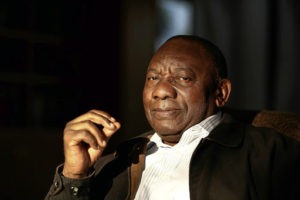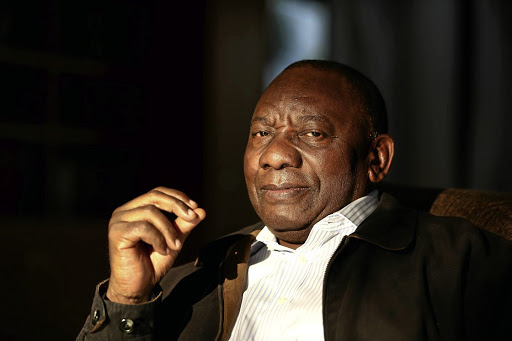 South Africa's vice-President Cyril Ramaphosa was sworn in as head of state on Thursday, a day after corruption-plagued Jacob Zuma resigned as President of the African most industrialized nation.
Immediately after the swearing-in ceremony, the former union leader, vowed to fight corruption in a direct reference to accusations levelled against his predecessor, Jacob Zuma.
He promised to outline his plans to end corruption and create jobs, promising a new era that would put the country first.
Addressing a packed room in parliament, Ramaphosa, who will see out the remainder of Zuma's presidential term until elections next year, pledged to restore local and international investment in South Africa.
The Johannesburg stock market surged more than 4 per cent on Thursday and the rand hit a near three-year high against the dollar amid hopes that Ramaphosa would now begin the work of reviving the broken economy.
The International Monetary Fund (IMF) last month revised South Africa's economic growth forecast downward in 2018 and 2019.
It projects the country's economy to grow by 0.9% over the next two years, down from a projection of 1.1% in 2018 it forecast in October, and 1.6% in 2019.
Ramaphosa is expected to adopt more business-friendly policies, even though he enjoys the support of the communist party and the biggest labor union federation.