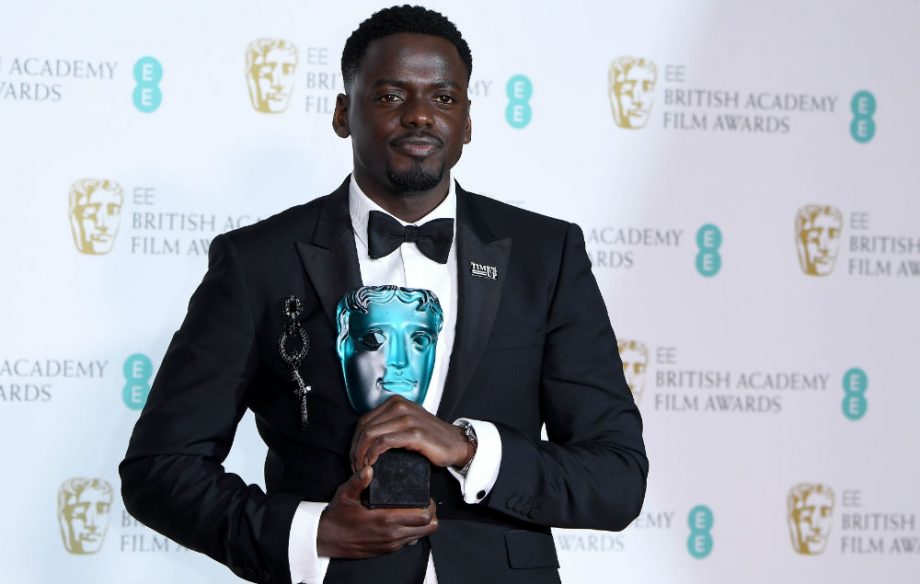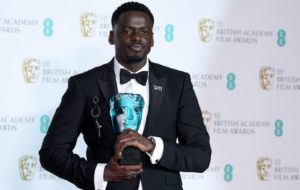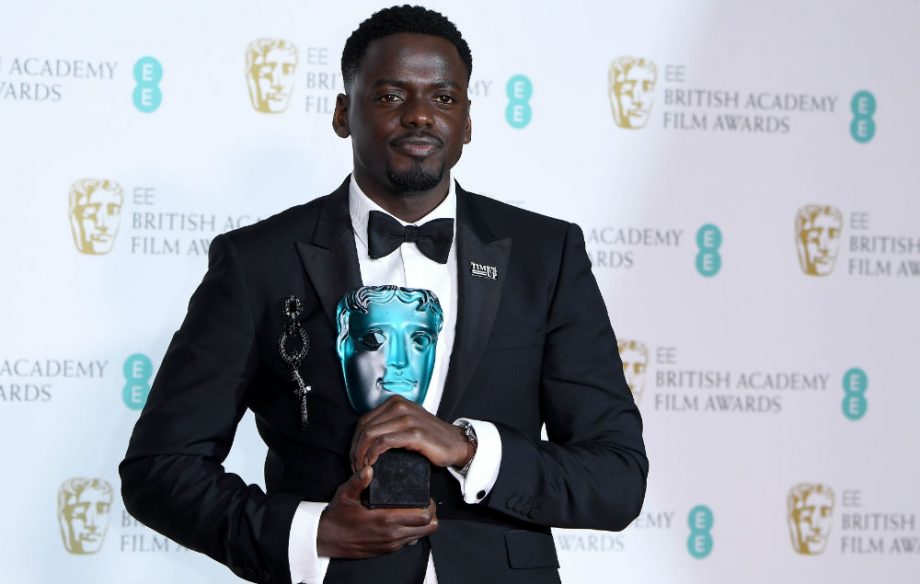 Daniel Kaluuya, a British actor of Ugandan origin, has won the Rising Star award at the British Academy Film and Television Awards (BAFTAs), at London's Royal Albert Hall on Monday.
Kaluuya first attracted public attention in the early 2000s playing Posh Kenneth for the first two series of Skins. He proved his writing talents when he penned a handful of episodes. He shot to fame after his stellar performance in the critically acclaimed horror film Get Out.
Receiving the award on Monday, the Oscar nominated 'Get Out' star thanked his mother as the "reason why I started, the reason why I'm here and the reason why I keep going".
Previous winners of the Rising Star award include Tom Holland, Jack O'Connell, Will Poulter, Tom Hardy, Kristen Stewart, Noel Clarke, Eva Green and James McAvoy.
Kaluuya has also picked up Oscar, Golden Globe and Screen Actors Guild nominations for his role as Chris Washington in Get Out.
According to the metro.co.uk, the Black Panther star Daniel Kaluuya is a new favorite to replace Daniel Craig as 007 after an extraordinary year.
Before playing W'Kabi in Black Panther and Chris in Get Out, he had roles in a multitude of films and TV shows, including Special Agent Tucker in Johnny English Reborn, Mo in Chatroom and Reggie in Sicario.