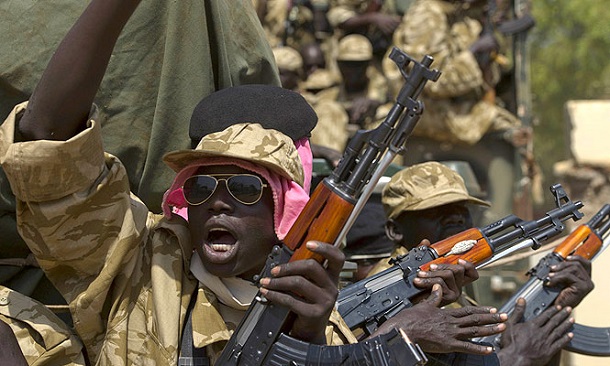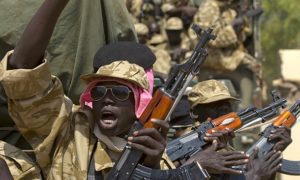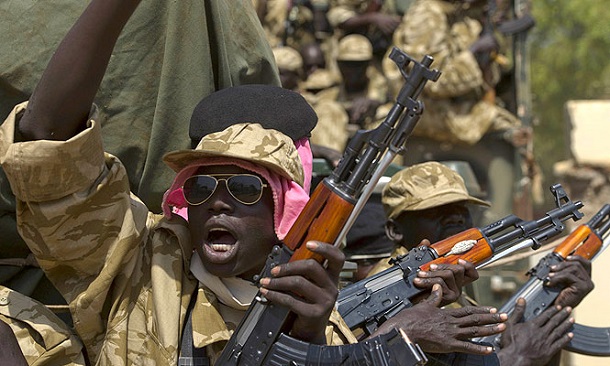 South Sudanese rebels have released two Kenyan pilots they had kidnapped on January 7, a rebels' spokesman said on Monday.
Captain Frank Njoroge and his copilot Kennedy Shamalla were held by rebels in Akobo, in the Greater Upper Nile region.
The pilots were flying from Juba to Akobo County in the Upper Nile state, according to local media when the plane crashed.
They were flying the Kenyan-owned Cessna Caravan 5Y FDC plane that had been hired by a Juba-based non-governmental organization to ferry its staff to the Upper Nile State when the crash occurred.
The rebels asked for compensation for the family of a woman who was killed and for others who lost livestock when the plane crushed.
According to Lam Paul Gabriel, deputy spokesman for the rebel SPLA-IO, about $107,700 had been paid.
The money was not a ransom, but "just compensation" requested not by the SPLA-IO but by the families of the deceased and the owners of the properties, he said.
SPLM-IO has just facilitated the exchange and provided security for the pilots, he added.
South Sudan descended into war in December 2013 when President Salva Kiir accused his former deputy Riek Machar of plotting a coup. One million South Sudanese have crossed borders to become refugees.