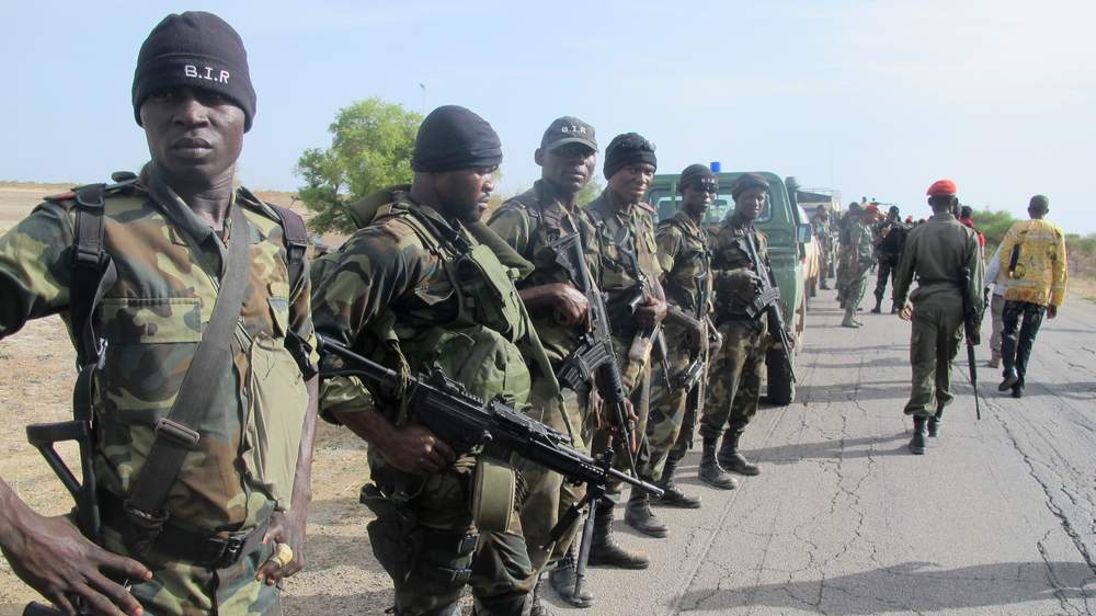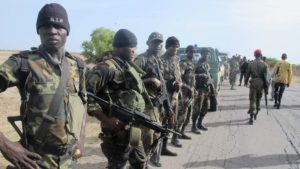 The governor of the restive North West region in Cameroon has extended a curfew restricting movement of persons and property from 8PM to 6AM as security forces continue the fight against separatists in Northwest and Southwest regions.
The two regions, since 2016, have been the theatre of social unrest, initially of a corporate character by teachers and lawyers, which later turned into a political crisis, with secessionist inclinations.
Since October 2017, Cameroonian troops have staged a crackdown targeting activists in the two regions where the English-speaking minority has staged protests against the government in this predominantly francophone country.
Dozens of people have died. Official figures, though, refer to the 23 police and soldiers killed. The spiraling violence has prompted an estimated 30,000 Cameroonians to flee to neighboring Nigeria.
The government has labeled the separatists as terrorists and last month, Nigeria deported about 47 separatists to Yaounde. The deportees included a known separatist leader, Julius Sisuku Ayuk Tabe.
Earlier this month, President Paul Biya signed directives reorganizing the country's defense forces leading to the splitting into two of the former military region. The new region becomes the fifth (RMIA 5) and is headquartered in capital of the northwest region Bamenda.