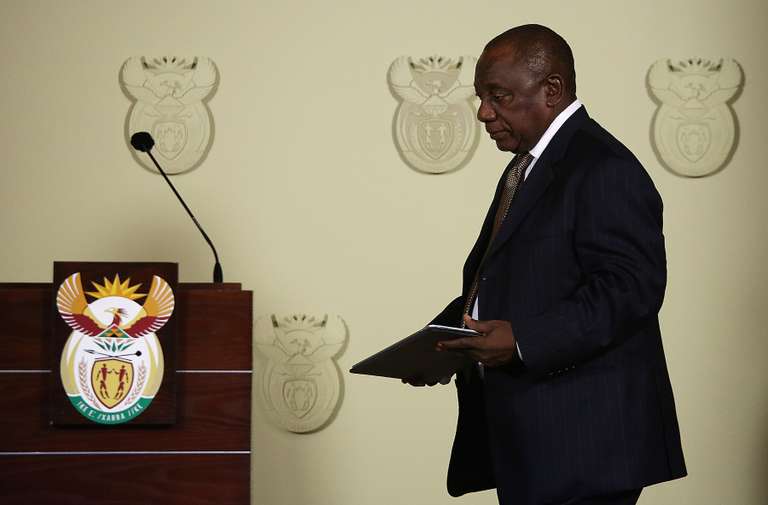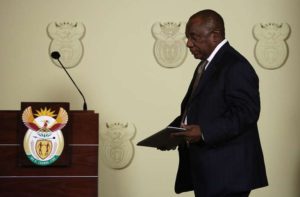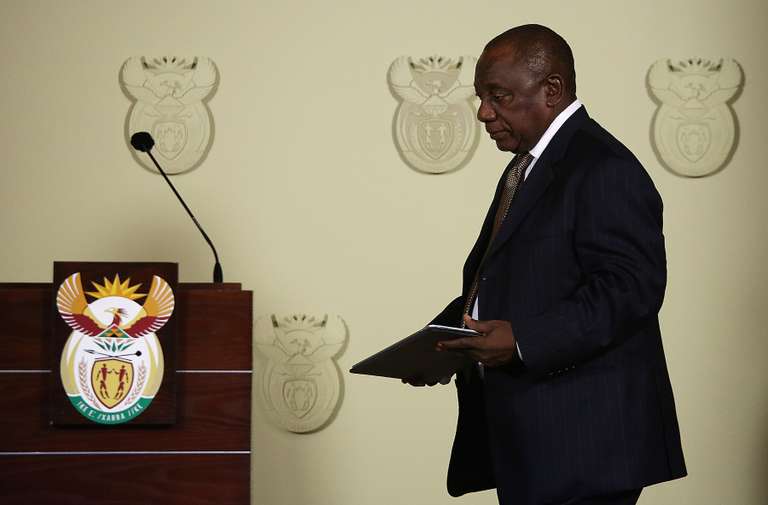 South Africa's new leader, Cyril Ramaphosa, on Monday, appointed African National Congress (ANC) Deputy President David Mabuza as his second in command.
In a late-night address, Ramaphosa announced significant changes to his Cabinet, including the return of Nhlanhla Nene and Pravin Gordhan, among others.
Nkosazana Dlamini-Zuma, the former president's ex-wife who narrowly lost to Ramaphosa in an ANC leadership election last year, was named as minister in the presidency responsible for planning and monitoring.
Ramaphosa, a 65-year-old former businessman, in his first State of the Nation address earlier this month, promised to fight corruption, boost the economy and create jobs in the southern African nation.
His predecessor's nine-year tenure as president was dogged by corruption allegations and high levels of unemployment.
The ruling ANC has praised the cabinet changes as laying a strong foundation for greater alignment and corporation between the ANC and its cadres in Parliament.
The Economic Freedom Fighters, led by Julius Malema, has rejected President Cyril Ramaphosa's Cabinet reshuffle, saying it was a realignment of corrupt and "delinquent" ministers.
In a statement, EFF national spokesperson Mbuyiseni Ndlozi said the changes were not in the best interests of South Africans.
The Democratic Alliance opposition party has also reacted, saying the new changes show that the country's problems lie with the ANC.