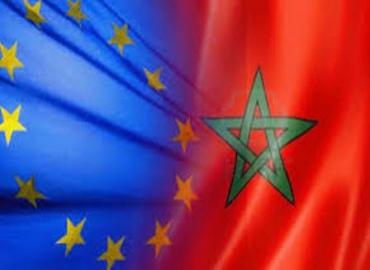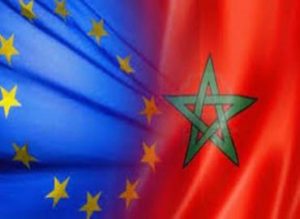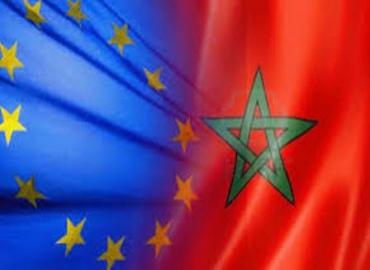 The verdict of the European Court of Justice "does not undermine the political legitimacy" of Morocco to sign agreements with the EU, covering the Moroccan Sahara", said Morocco's top diplomat.
In a statement to Moroccan news website 360, Mr. Nasser Bourita said the decision announced Tuesday by European court of justice ignores the opinion voiced lately by legal advisor Melchior Wathelet who deemed invalid the EU-Morocco fisheries deal claiming it "violates the rights of people from Western Sahara."
Furthermore, the European court of justice has not declared the Morocco-EU fisheries agreement "invalid", added the minister of Foreign Affairs. This means that the current 4-year EU-Morocco accord, to expire on 14 July 2018, will continue unhindered as the two sides brace to open talks for its renewal.
The EU and Morocco renewed Tuesday their joint determination to continue, preserve and reinforce their strategic partnership as well as their fisheries cooperation.
In a joint statement issued following the verdict announced by the ECJ, both parties agreed to enhance further their political dialogue and preserve the stability of their trade relations. They also expressed "willingness to negotiate the necessary instruments relating to the fisheries partnership".
For his part, Moroccan Fisheries minister Aziz Akhannouch said the European court confirmed the validity of the Morocco-EU Fisheries agreement and did not ban fishing in Moroccan waters, which means that fishing activities will continue normally until a new deal is reached.
The minister also said that the European court gave no role to Polisario nor contested Morocco's capacity to negotiate a new fisheries agreement, including in its southern zones, with the EU.
The legality of the fisheries agreement, key to the EU-Morocco partnership, has been challenged by Western Sahara Campaign (WSC), a UK lobbying group supporting Polisario separatists with Algerian petrodollars.
The EU has extensive ties with Morocco in trade, political and security matters. The North African country plays a key role in the fight against terrorism and has helped France, Spain, Belgium, Italy and other countries in the fight against terror cells and extremist groups threatening European security.