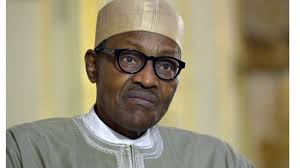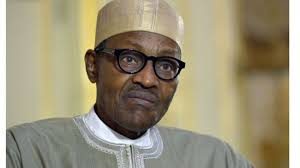 The national executive committee of the Nigerian ruling All Progressives Congress (APC) party has endorsed President Muhammadu Buhari to seek a second term in an election next year.
According to Reuters, the APC national executive committee agreed to endorse Buhari after a one-day meeting, which concluded late on Tuesday.
President Buhari, who spent much of the past year in Britain for medical treatment for an undisclosed ailment that left him visibly weakened, has not publicly said whether he will take part in the February 2019 election.
Critics have publicly questioned his willingness, or ability, to keep the top job after his current term.
Olusegun Obasanjo, a former president and still-powerful statesman, wrote an open letter urging the 74-year-old Buhari to quit after one term, accusing him of nepotism and mismanaging the economy.
Nigeria's political parties must select their candidates for the 2019 presidential election between Aug. 18 and Oct. 7 this year.
Sahara Reporters, a US-based Nigerian news portal has reported that Buhari is about to appoint his Minister of Transportation and former governor of Rivers State, Rotimi Amaechi, as the Director-General of his 2019 election campaign.