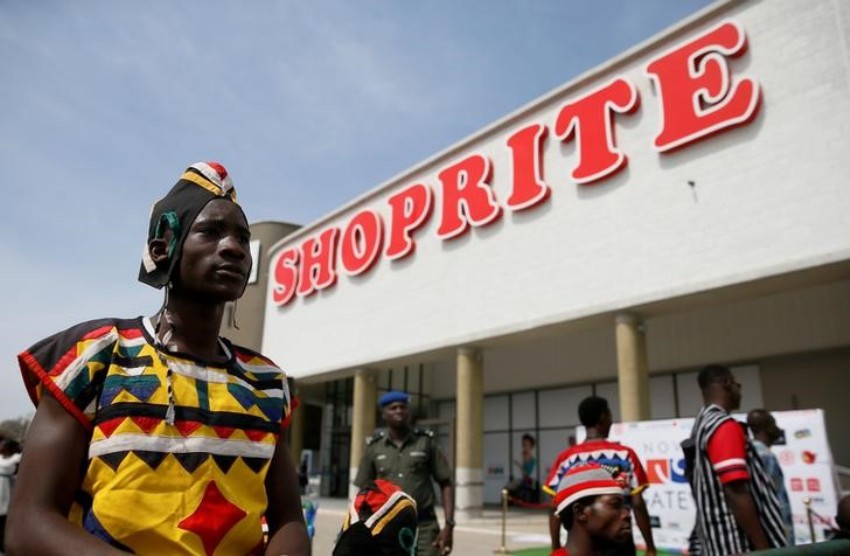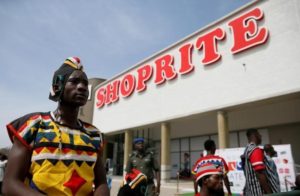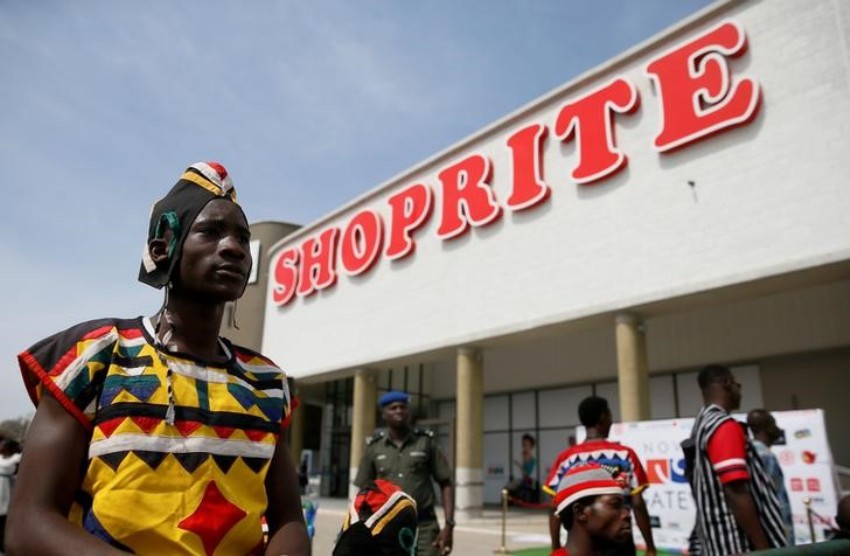 South African retailer giant, Shoprite Holdings, will open seven prime shopping malls in Kenya in the coming months, the firm's chief executive, Pieter Engelbrecht said.
According to Engelbrecht, Shoprite has opened 158 new stores in 2017 across 14 countries; creating 4,254 jobs. The supermarket chain operates 2,811 outlets employing 148,000 people. Six of its seven new stores will be in Nairobi.
Shoprite had never considered Kenya before because of the dominance of three players on the markets, Pieter Engelbrecht said.
Two of Kenya's three top retailers – Uchumi Supermarkets and former regional No. 1, Nakumatt – are running into financial problems, leading to closure of branches and opening the door to chains such as Shoprite and the French giant Carrefour.
A report released by the Kenyan Ministry of Industry and Trade says five largest retail chains in Kenya owe suppliers at least Sh700 million. Uchumi Supermarkets and Nakumatt accounted for 73 per cent of the debt, making the two the worst nightmare for suppliers.
Shoprite operates in Tanzania and Uganda and has a strong presence in Central, Southern and West Africa. The new expansion to Kenya will push its presence on the continent to 419 stores in 14 countries in sub-Saharan Africa, excluding South Africa.