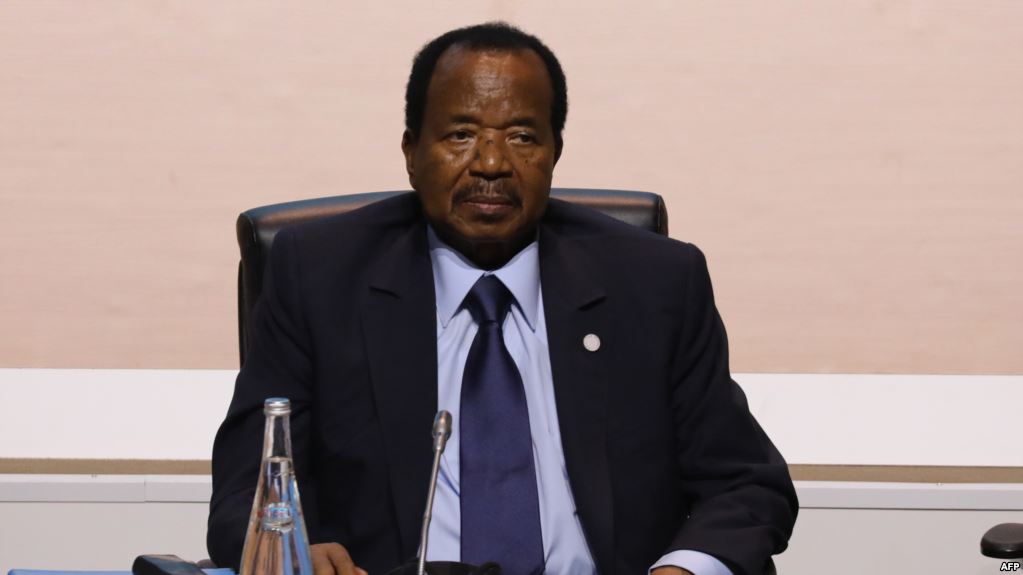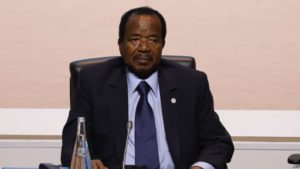 Cameroon's President Paul Biya on Friday appointed a new Government with major shake ups, giving top positions to two politicians from Anglophone Cameroon.
In a decree released late on Friday, the 84-year president appointed Dr. Nalova Lyonga, Minister of Secondary Education whiles Atanga Nji Paul was appointed Minister of Territorial Administration, which translates to the Interior Ministry portfolio.
The two newcomers are from Anglophone Cameroun, two regions hit by a political crisis since November 2016. People in the region have long decried marginalization by the French majority.
An attempt to declare independence under the Ambazonia republic on October 1 was met with a security clampdown leading to deaths, injuries and mass arrests by security forces.
According to the Friday presidential decree, the Prime Minister Philemon Yang and Information Minister Issa Bakary Tchiroma were among those maintained in their positions.
President Paul Biya has created a new ministry for Decentralization and Local Government and appointed nine new ministers. Six ministers from the previous government have been sacked including heavyweight, Edgar Alain Mebe Ngo'o, former defense and transport minister.
The reshuffle comes on the eve of major fresh elections in the central African nation. A presidential decree issued last month slated senatorial polls to be held on March 25, 2018. The elections will in effect mark the start of a busy electoral calendar as it is set to be followed by local, legislative and presidential elections later this year.
President Paul Biya is expected to seek another term in office after over three decades in charge of the oil-rich nation.