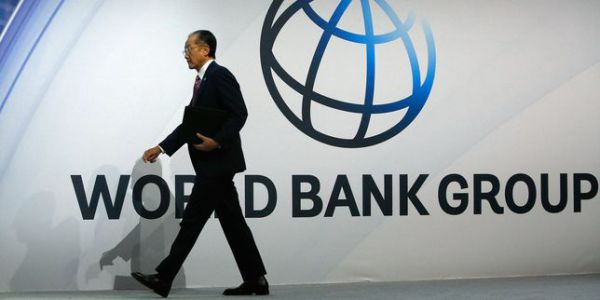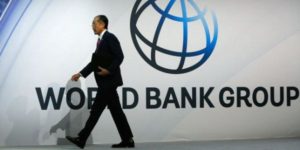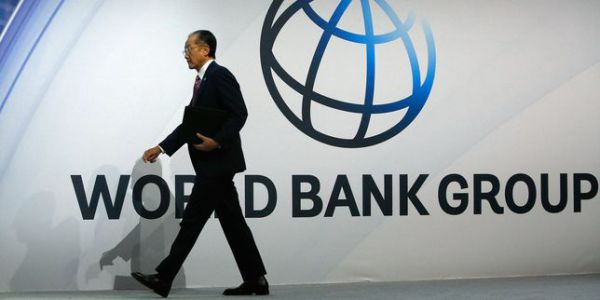 Preventing violent conflict in Africa could save lives and save an average of $70 billion a year, according to a study released Monday by the World Bank and the United Nations entitled "Pathways for Peace: Inclusive Approaches to Preventing Violent Conflict."
The resurgence of violent conflict in recent years has caused immense human suffering, at enormous social and economic costs. In the new report, the World Bank and the United Nations call on the international community to focus more on preventing violence in order to bring about peace.
The report said since 2005, deaths related to conflicts have multiplied by ten with a record in 2015. Between 2010 and 2016, in just six years, the number of civilian casualties has doubled, the report said.
It is estimated that violent conflict could cost up to $13.6 trillion a year, equivalent to 13.3% of global GDP, with post-conflict recovery lasting for several generations. Yet, prevention spending is currently only a tiny fraction of crisis response and reconstruction efforts.
The report also finds that the countries that are doing best are those that manage to mobilize civil society, women's rights groups, faith-based organizations, and the private sector to manage tensions and to involve each in the quest for lasting peace.
Last Month, the UN Security Council said majority of the 815 million people affected by hunger worldwide live in conflict zones and their situation continues to worsen. The UN Secretary General said agricultural and livestock productivity in Africa was under threat, largely due to conflict.