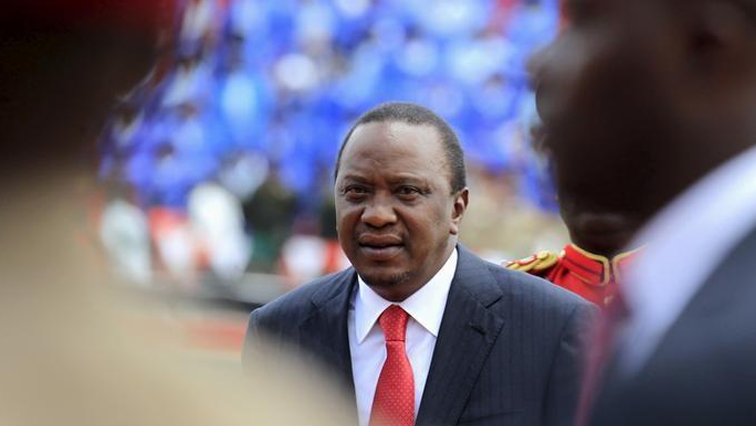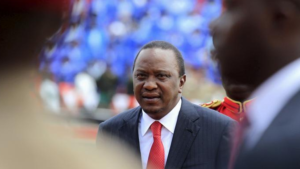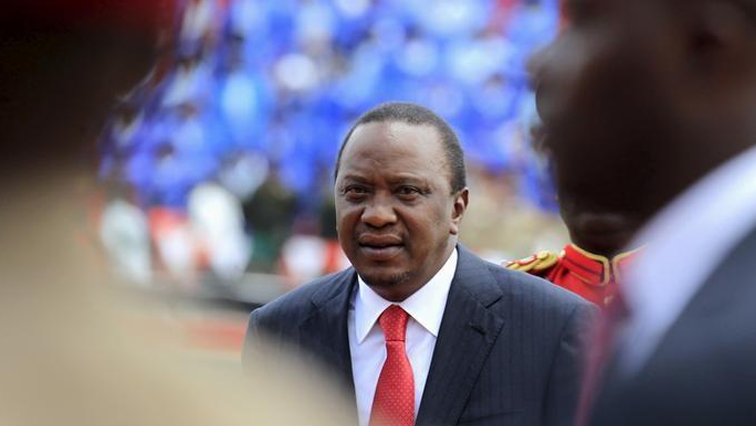 French companies will invest $10 billion in Kenya in roads, energy, manufacturing and other sectors, Reuters reported on Thursday.
The relationship between the two countries is dynamic with more than 70 French companies currently operating in Kenya, including the Peugeot Group, which resumed the assembling of passenger vehicles last year. The oil-giant Total SA also has investments in the East African nation.
The new projects will attract more than $10 billion in investments and create thousands of new direct jobs, Kenya minister for industrialization, Adan Mohamed, said in a statement.
Apart from executives at Total, which has 165 petrol stations countrywide, and Peugeot, other firms sent about 60 executives for a visit at the Kenyan presidency. These companies included Schneider Electric, which has 300 local employees, Bollore, which employs 1,500 Kenyans and SSE Air Liquide, the presidency said.
The move comes months after the re-election of President Kenyatta who is seeking to expand the $70 billion East African economy with a so-called "Big Four" plan.
Kenya's economic growth rate could accelerate to 5.5 percent in 2018 after slowing down to 4.8 percent in the previous year, according to IMF estimates. The growth will be driven by recovery after a period of uncertainty relating to the elections, the international lender said.