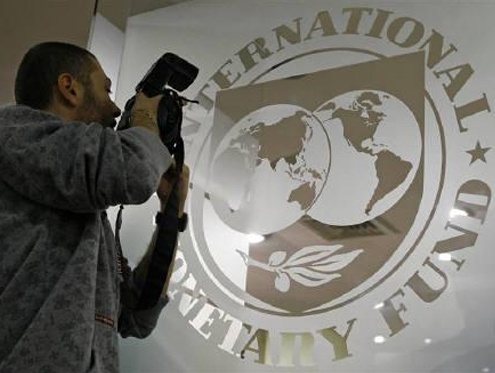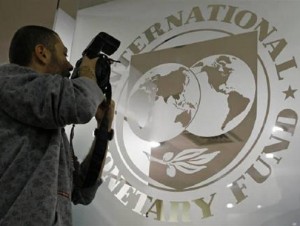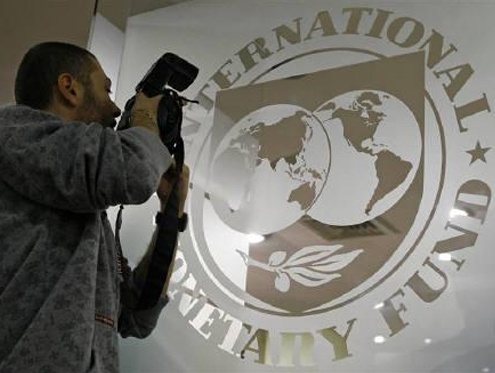 Tunisia has finally reached an agreement with the International Monetary Fund for the $1,78 billion precautionary loan. Negotiations between the two parties have been tedious for two years.
A government official familiar with the case said that "the agreement is already won and it will be announced tomorrow (Tuesday), but the official signing will be next month."
The conclusion of the agreement was previously hampered by the assassination of Chokri Belaid, an outspoken secular politician, which led to one of the biggest street protests since the overthrow of Ben Ali. A new government has since then been formed to avoid the escalation of tensions.
Prior to the beginning of the new round of negations on the 8th of April, Finance Minister Elyess Fakhfakh said he was expecting a deal to be signed in May.
The economy is expected to grow by 4,5% during the course of this year compared to 3,6% in 2012. The loan will be used by the government to protect the country's economy from the global economic crisis and the ongoing debt crisis in Europe. However, several political parties, including the Islamist Ettharir Party and the Popular Front Party, oppose the loan, saying it violates the sovereignty of Tunisia on issues such as subsidy reform.
While awaiting the official announcement of the agreement and the conditions attached, it is claimed that the loan has an interest rate of 1,08%, and payment will be done within a period of 5 years, after a grace period of 3years.
Moody's Investors Service cut Tunisia's credit rating to junk territory in February, joining the other two major rating agencies, and the cost of insuring Tunisia's debt against a default jumped to a four-year high,  exceeding levels seen during the turmoil of the 2011 revolution.