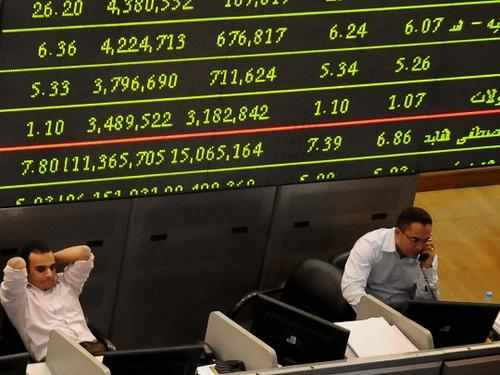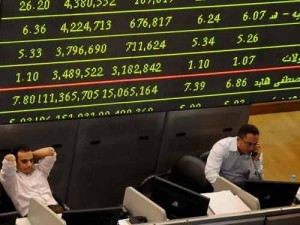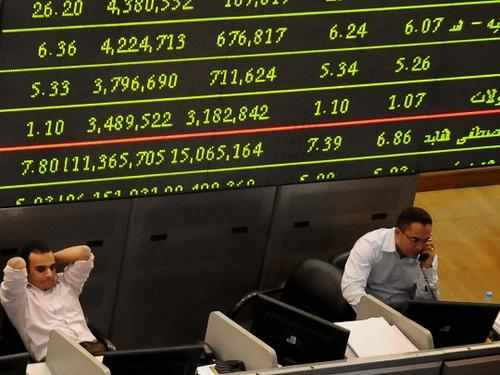 The obligation to provide basic imported commodities has forced the Egyptian central bank to auction $600 million. Despite such an amount, foreign exchange dealers believe that the government will need more reserves to guarantee food supplies.
According to the Central Bank, the $600 million auction was held for banks with clients importing staple commodities such as wheat, cooking oil, tea, meat, fish, beans, butter, corn and baby milk, components for drugs and vaccines as well as spare parts.
The motive of the auction was to pay for wheat, meat, cooking oil and other essential imports into the country. Authorities are struggling to avoid price hikes after it sparked unrest in the past. However, foreign currency dealers say the problem remains unsolved. One of them claimed that the authorities "must do it (auction to pay for imported commodities) again but it is not clear when that will be." The central bank has not ruled out holding another special one.
Some traders believe that the central bank was acting against the black market which has blossomed since the beginning of the crisis. The pound is trading much weaker on the black market where most private sector importers have to source their hard currency needs. The Egyptian pound has lost almost a tenth of its value over the past two years.
Egypt's foreign reserve was around $13 billion at the end of last month although the country needs at least $15 billion to cover 3months worth of its imports. Last week, Qatar has pledged to buy $3 billion in government bonds and Libya agreed to give a $2 billion five-year interest free loan. Nevertheless, the country continues to struggle with its financial and economic crisis.