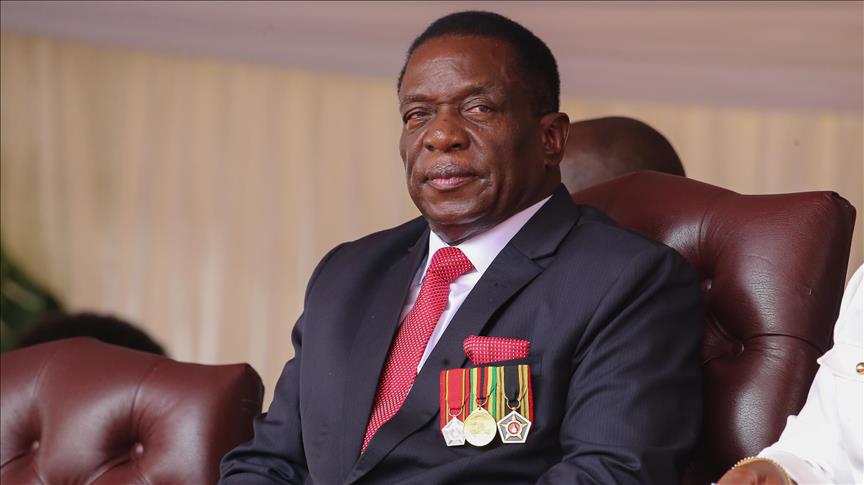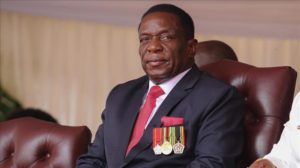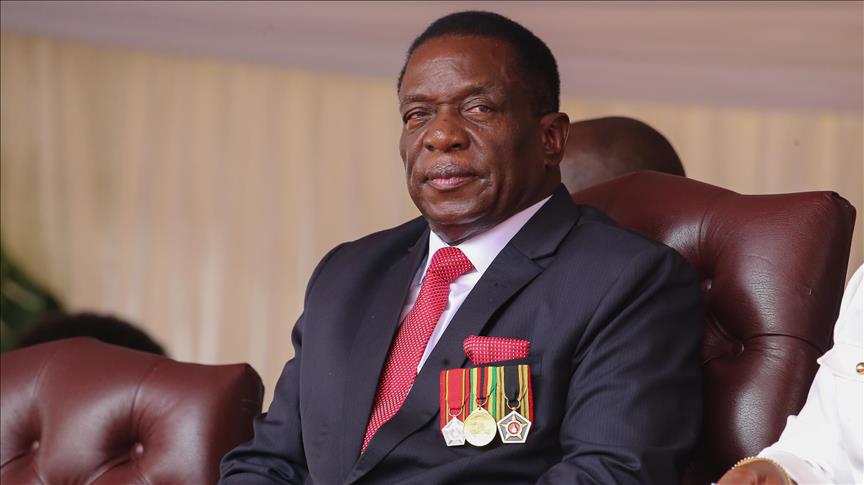 Zimbabwe is on its way to rejoin the Commonwealth, the foreign minister said on Thursday. The move comes a month after the country's new leader President Mnangagwa indicated that there were no more impediments to Zimbabwe hooking up with the club of former British colonies.
The foreign minister, Sibusiso Moy, who was speaking to Lawmakers in Harare, said there was nothing to stop the southern African nation from rejoining the grouping of 53 nations.
There are necessary processes and consultations which are taking place, he said.
Zimbabwe left the Commonwealth in 2003 after the former President, Robert Mugabe, disagreed with the bloc's decision to suspend Zimbabwe indefinitely at the Abuja Summit.
The southern African nation had been suspended from the Commonwealth in 2002 following an election that was disputed by the international community.
Since he succeeded President Mugabe last November, President Mnangagwa has opened the door for investors to come to Zimbabwe, which boasts minerals that include diamonds, platinum, gold, chrome, copper, tin, lithium and iron.
Zimbabwe was once one of Africa's most promising economies but suffered decades of decline as Mugabe pursued policies that included isolation from the international community and a violent seizure of white-owned farms.