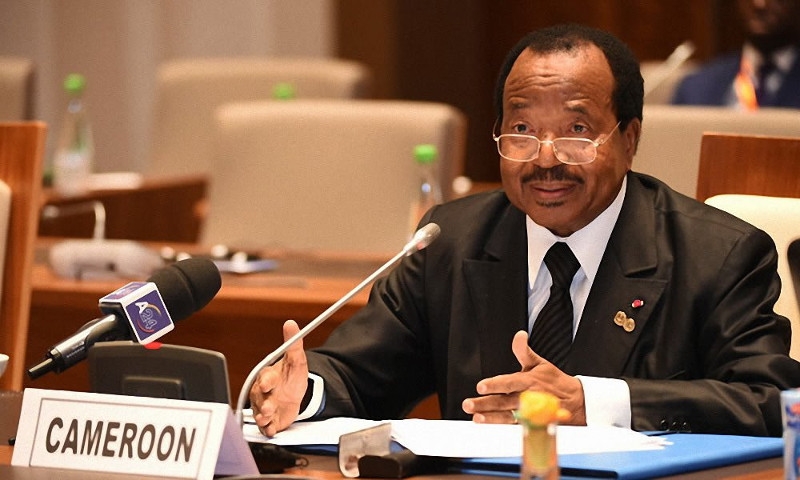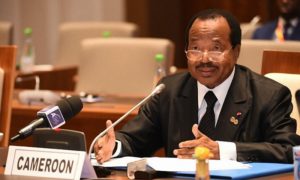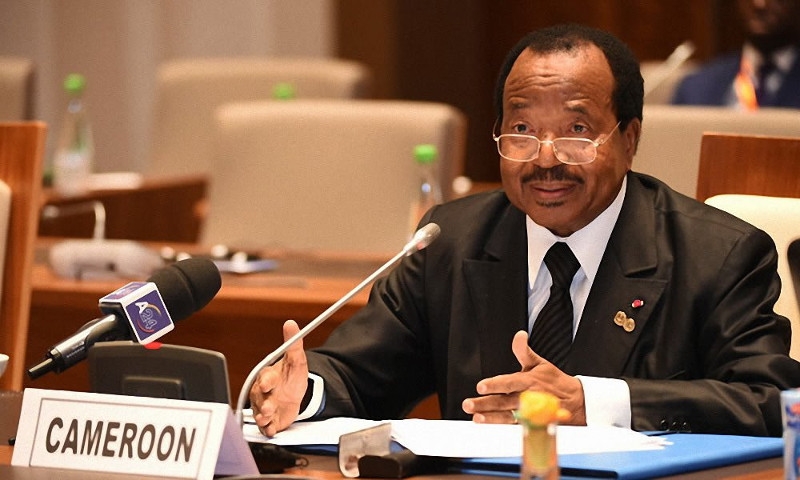 Cameroon's President Paul Biya in a rare cabinet meeting on Thursday vowed to continue military crackdown on English-speaking separatists in the central African nation.
This high-level meeting — the first cabinet meeting held since 2015 — follows a partial cabinet shakeup two weeks ago.
According to the 85-year old leader, the efforts of the security forces must be continued, especially to ensure a return of normal economic and social activity.
President Biya in October dispatched troops, combat helicopters and armored vehicles to root out dissidents and separatists in the country's Northern-west and southern West regions.
Cameroon, which is mostly French-speaking, faces a violent separatist movement in its western Anglophone regions. The Anglophone minority has been protesting against perceived discrimination especially in education and the judicial system, where they say the French language and traditions are being imposed on them, even though English is one of the country's two official languages.
The long-lingering crisis took a turn for the worst in recent months when agitators operating under the aegis of the Southern Cameroons Ambazonia Governing Council killed several security forces deployed in the region.