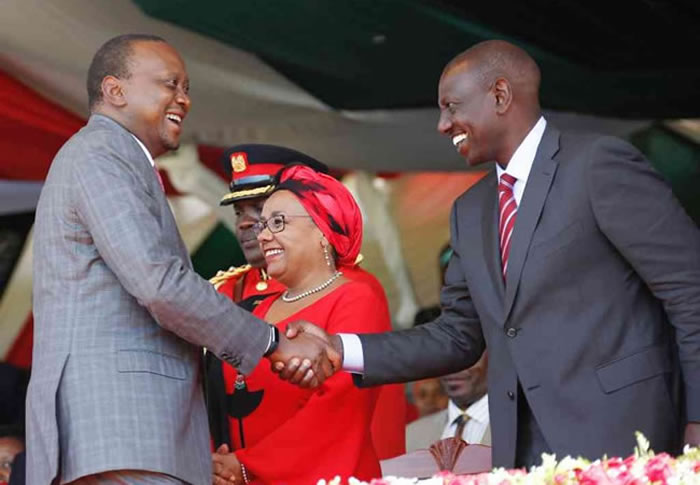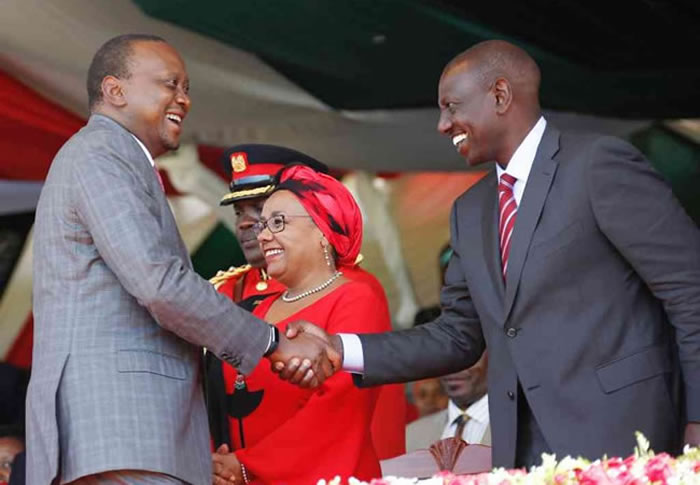 Three Judges of the Trial Chamber IV at the International Criminal Court (ICC) have been assigned the withdrawn cases against Kenyan President Uhuru Kenyatta and Deputy President William Ruto.
In a press release on its website, the Presidency of The Hague-based Court says it has recomposed a number of chambers and assigned cases to various chambers.
The cases against the two leaders had collapsed after key witnesses withdrew and others recanted their evidence.
Deputy President William Ruto is being tried over unrest that followed 2007 elections. About 1,200 people were killed in the violence.
Ruto, one of the most senior government officials to be tried by The Hague-based court since its formation more than a decade ago, denies the charges of crimes against humanity.
In 2014, the ICC dropped similar charges against Kenyan President Uhuru Kenyatta, alleging that witnesses had been intimidated to make them change their testimony.
The rulings of the court in recent years have deepened tensions between the court and African leaders who accuse it of unfairly targeting their continent. The African Union last year, called for the mass withdrawal of member states from the court.
Sudanese President Omar al-Bashir has been wanted by the court since 2009 for allegedly orchestrating atrocities in Darfur.