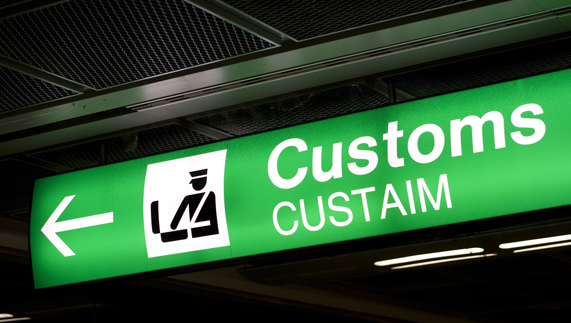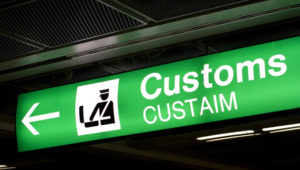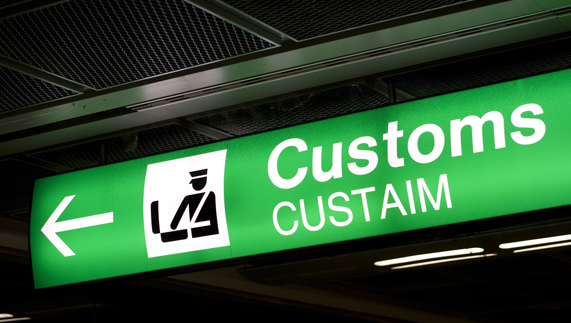 The Heads of State and Government of the African Union (AU) will hold an extraordinary meeting this week for the official launch of the African Continental Free Trade Area (AfCFTA) in Kigali, the Continental bloc said in a statement.
The 250-page agreement that seeks to create the largest free-trade area in the world is expected to significantly increase intra-Africa trade.
As part of the African Union Agenda 2063, the AfCFTA aims at removing tariff barriers between African states. This would ultimately generate an annual profit of about $35 billion by 2021, according to experts.
The agreement will create a single continental market for goods and services, with free movement of business, persons and investments, and thus pave the way for accelerating the establishment of the Continental Customs Union and the African customs union.
The AfCFTA will, amongst others, reduce the vulnerability of the continent to external shocks, and will also enhance the participation of Africa in global trade as a respectable partner, thereby reducing the continent's dependence on foreign aid and external borrowing.
The AfCFTA will reach an African market of 1.2 billion people, representing a gross domestic product (GDP) of $2500 billion in all 55 AU member states.
The agreement has been tailored to ensure that it is not in contravention of any international trade rules and is compatible with existing trade agreements in the eight regional economic zones.
Nigeria has however announced it was suspending its participation in the CFTA.
Nigerian President Muhammadu Buhari announced on Sunday that he would not attend the extraordinary AU summit, which is scheduled to sign the CFTA.
The decision was made because some Nigerian shareholders have said they have not been consulted, according to a statement from the presidency.