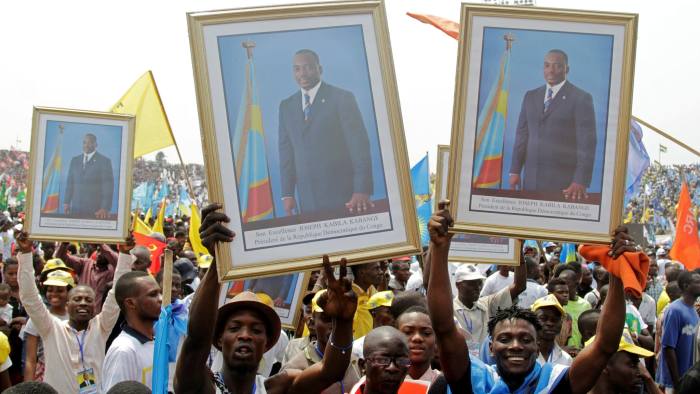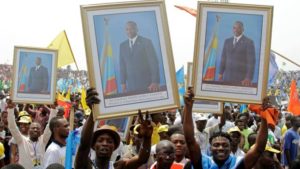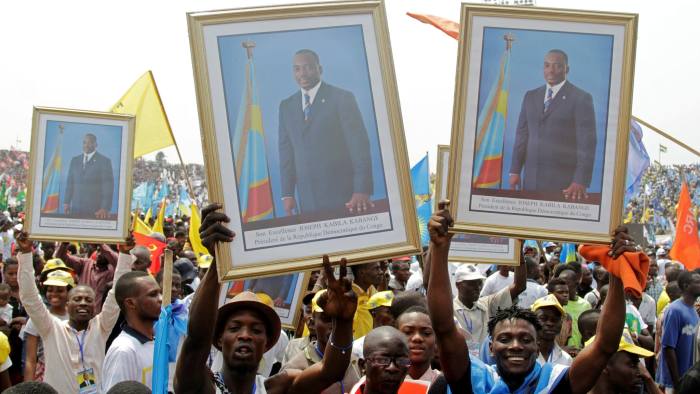 The Democratic Republic of Congo on Monday said it would refuse international financing of the presidential election to avoid "foreign interference."
The move comes after one of the main contenders for the presidency said the mineral-rich country needs hundreds of millions of dollars in foreign support to pull off its first peaceful transition of power since independence in 1960.
Western allies last week expressed concern about the electoral commission's plans to use 100,000 new electronic voting machines, saying the system is untested and could allow fraud.
According to Government spokesman Lambert Mende, the donors' conditions amounted to meddling in Congo's sovereign affairs. He said the government's decision to reject such aid was prompted in part by an upturn in government revenues from its mining sector, which has left more money to finance the polls.
Foreign contributions will be directed to other sectors such as healthcare and education, he said.
The government of President Joseph Kabila, whose constitutional mandate expired, has in the past claimed that it cannot pay for the poll, which it estimates will cost $1.8bn, a figure many consider hugely inflated.
Congo, which is rich in minerals, including cobalt that is used in the fast-growing electric car industry, is in political deadlock.
President Joseph Kabila is in power since his father's assassination in 2001.