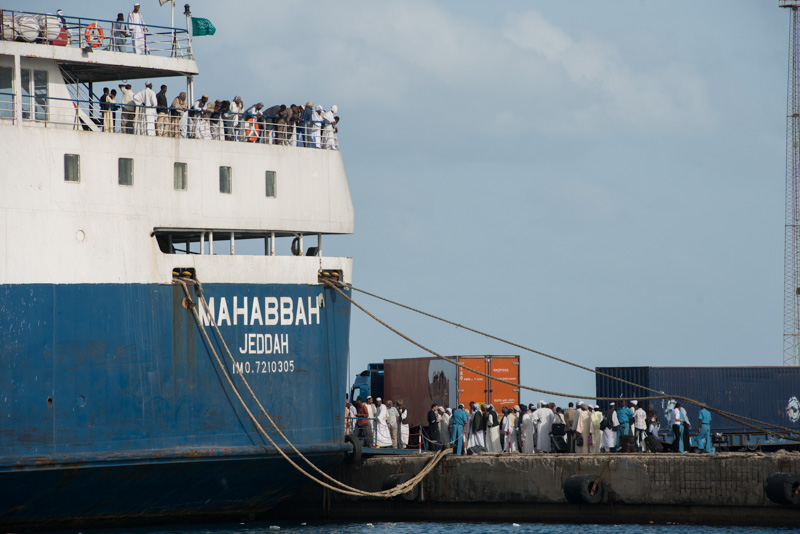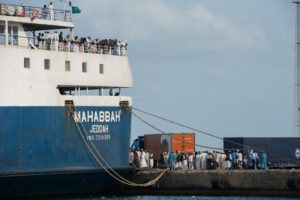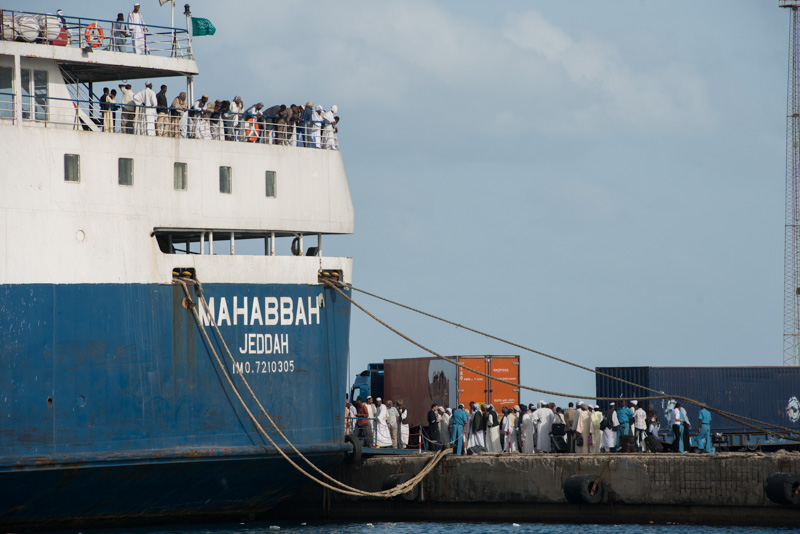 Sudan and Qatar have signed a $4 billion agreement to jointly develop the Red Sea port of Suakin off Sudan's coast.
Sudanese Transport Minister Makawi Mohamed Awad said the agreement was signed as both countries agree on the necessity to boost their cooperation in the fields of transport and communications.
The cost of the project's first phase amounts to $500 million and will be completed by 2020, Anadolu news Agency reported.
Khartoum will get 51 percent of the project's returns while Doha will receive 49 percent, Awad said. The project aims to get the Suakin Port plays its vital economic role as a gateway to Africa, he added.
Doha will send Qatari ships next month to Port Sudan with a view to reviving trade exchanges between the two countries, Qatari Minister of Transport Jassim bin Saif Al-Sulaiti said.
Sudan last year signed an agreement with Turkey to restore part of Suakin and construct a naval dock to maintain civilian and military vessels.
The Ottomans used the port city of Suakin—which was under Ottoman rule between 1555 and 1865—to secure Hejaz Province from Saudi Arabia.