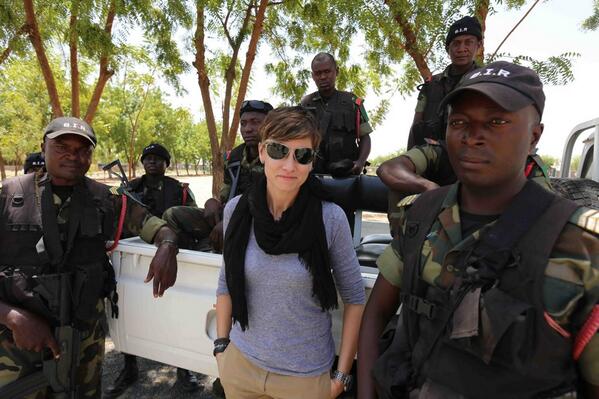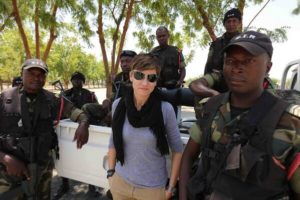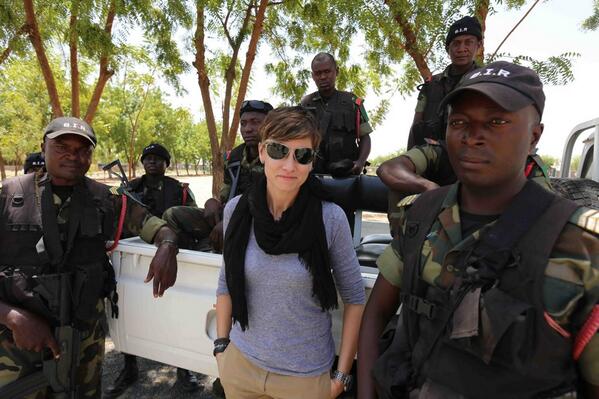 The French government on Monday declared Cameroon's Anglophone regions a 'no-go' area and warned its citizens against all but essential travel to areas like the Far North region notorious for Boko Haram attacks and the area along the border with Central African Republic and Chad.
According to the advisory, travel to the Northwest and Southwest Anglophone restive regions is now discouraged for travelers. The two areas known as 'Anglophone Cameroon' have been at the heart of clashes between pro-government forces and secessionists.
The regions have been volatile since October 2017 when a separatist group under the Ambazonia Defense Force (ADF) has launched guerilla-style attacks on members of the security forces killing over twenty soldiers, police, and gendarmes.
Although President Paul Biya declared war on the secessionists, they have vowed to fight back the deployed security forces they consider as 'occupying forces.'
Since the secessionists declared an independent state called Ambazonia on Oct. 1, about 45,000 people have fled to Nigeria, fearing government reprisals.
The United Nations and Cross River State of Nigeria continue to receive thousands of people streaming into communities. The UN refugee agency, UNHCR, says the numbers have continued to increase since December.
The separatists have announced on social media last week that they will continue fighting until they gain independence.