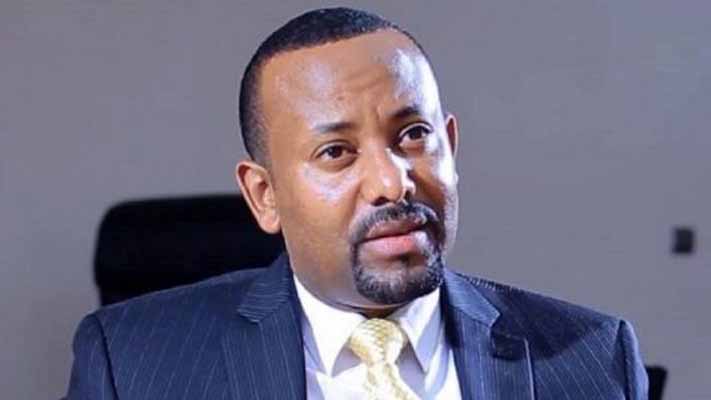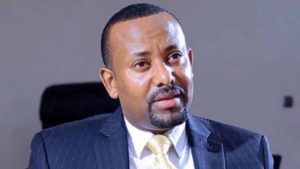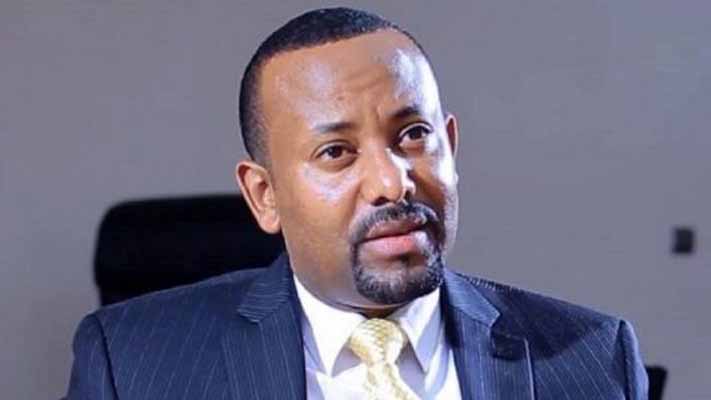 The Ethiopian ruling coalition on Tuesday named Abiye Ahmed as the new Prime Minister in replacement of Hailemariam Desalegn.
According to the Ethiopian Broadcasting Corporation, the 180-member council of the Ethiopian People's Revolutionary Democratic Front (EPRDF) chose Abiye to succeed Hailemariam as Prime Minister and chairperson of the coalition.
Hailemariam Desalegn resigned last month amid a political crisis and lingering unrest in the Horn of Africa country.
Abiye, who hails from the Oromo ethnic group, will take over the government of Africa's second most populous country.
Hundreds of people have died in a wave of violence since 2015 after mass protests broke out in the Oromo region—dominated by the Oromo ethnic group—over accusations of land grabbing. The government has twice imposed emergency state, to contain the unrest.
The EPRDF, which has been in power for 25 years, has been praised for bringing millions of Ethiopians out of poverty and ensuring growth rates that have averaged around 10% for more than a decade.
Analysts deem that the appointment of an Oromo to the most powerful political office in the country could ease tensions.