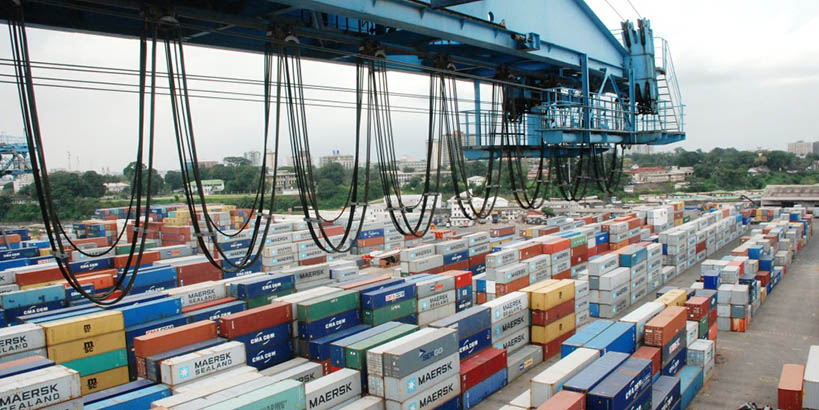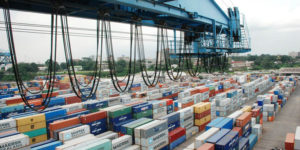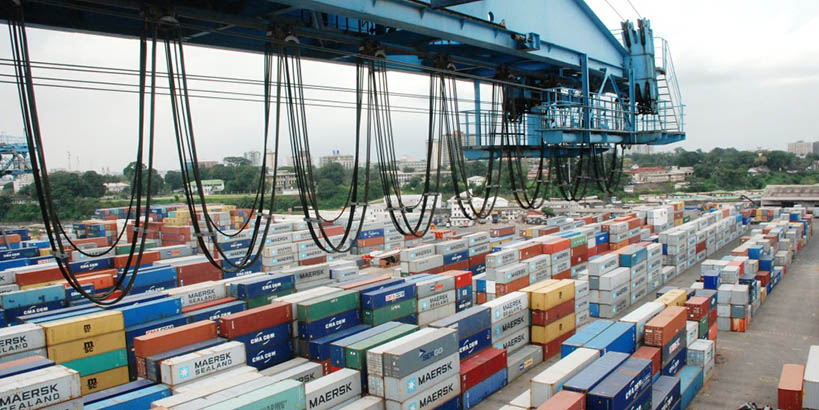 Corruption, bureaucratic red tape, overpriced services and a growing backlog has hit Cameroon's port of Douala, AFP reported.
According to the news Agency, the country's largest harbor through which more than 95% of Cameroon's maritime traffic transits is affected by a high-level corruption due to middlemen and bribes.
Also, procedures are believed to be interminably long and costly for businessmen in the Central African oil-rich nation.
Due to the red tape endured by freight transporters from landlocked Chad and Central African Republic, some are now considering the idea of "going through other ports in the West African sub region," AFP reported quoting a statement from Chad's ministry of infrastructure.
Since 2004, the container terminal has been managed by Douala International Terminal (DIT), a subsidiary of France's Bollore Group. Another of its subsidiaries, SEPDC, manages the wood terminal.
President Paul Biya who is expected to again seek re-election in presidential polls later this year, after 35-year rule, earlier last month, launched a crackdown on alleged corrupted government officials.
Three men—a former official from the Public Works Ministry, the head of a state company, and the ex-rector of the University of Douala—were arrested as part of the operation last week.
Cameroon's oil wealth has spawned a sprawling political patronage system fueled by revenues from crude exports.
Transparency International ranked Cameroon 153rd out of 180 countries on its annual corruption perceptions index.