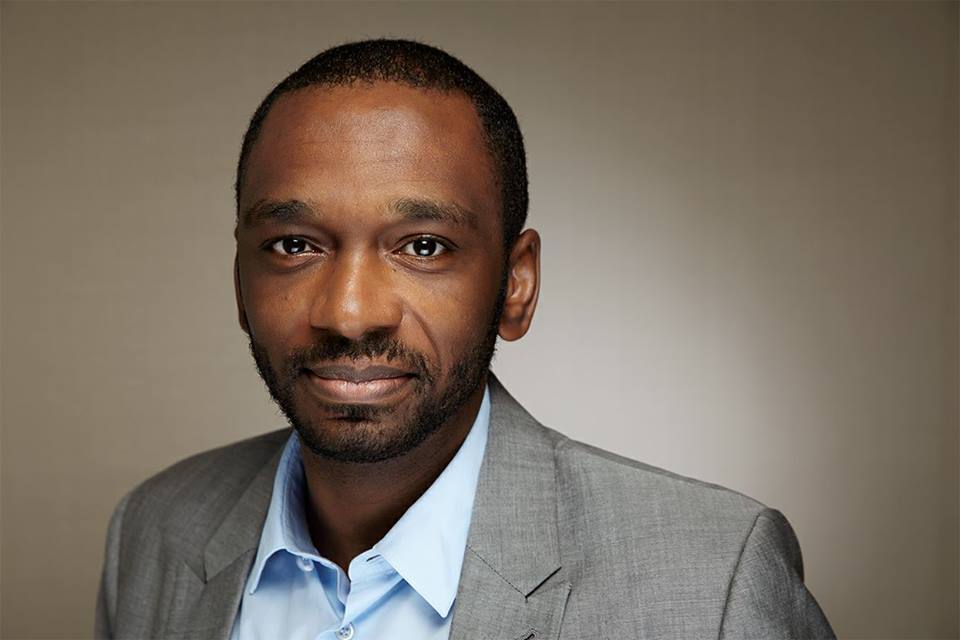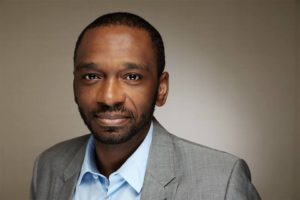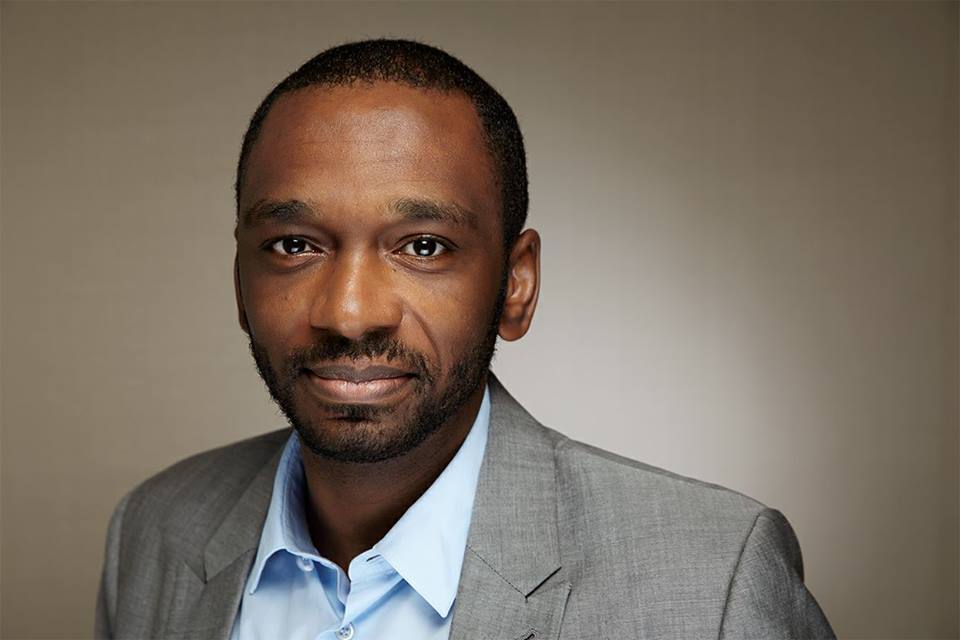 The son of Angola's ex-President José Eduardo dos Santos and former head of the country's sovereign wealth fund has been accused of fraud over the alleged illegal transfer of $500m from the central bank to the UK, prosecutors said.
The money was allegedly transferred from the Angolan Reserve Bank to the Credit Suisse Bank in the UK but the money was later returned to Angola, according to Deputy Attorney General Luís Benza Zanga.
Authorities in Luanda have barred José Filomeno Dos Santos from leaving the country, local media reported.
Earlier this year, Angola's president, João Lourenço, sacked José Filomeno as head of the country's $5bn oil-fueled sovereign fund. The sacking was in connection with the Paradise Papers.
José Filomeno Dos Santos was fired six years after he was made chairman of the board of the Fundo Soberano De Angola (FSDEA) by his father.
Former Central Bank Governor Valter Filipe Da Silva was also charged in the case of the $500m fraud, the Deputy Attorney General Zenga added.
A judge ordered that the two defendants be released on bail and forced to surrender their passports.
Eduardo dos Santos ruled Angola for 38 years and his family and allies still control huge sectors of the oil-rich nation.