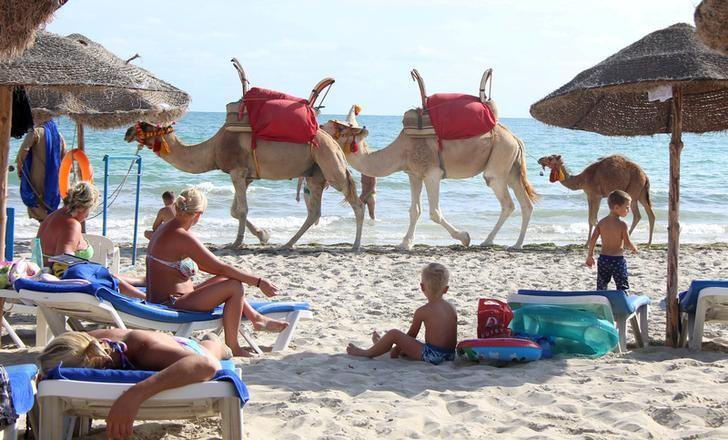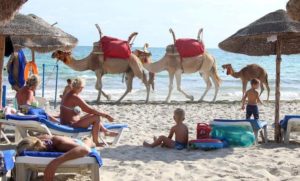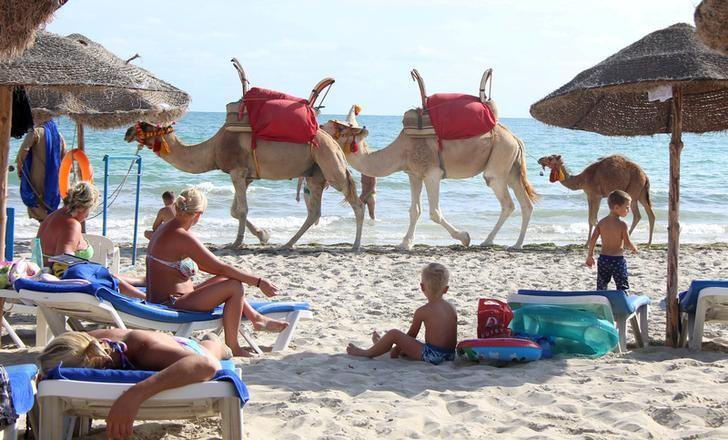 Tunisian tourism receipts have grown by 23 percent in the first three months of 2018, reaching $188 million, according to figures released by the ministry of tourism.
The increase of European tourists was particularly significant (up 52%), followed by those from Maghreb countries (up 18%). This is due to an improving security situation and interest from new markets, including Russia.
According to minister of tourism and crafts, Selma Elloumi, the objective is to attract more than eight million tourists during 2018.
Neji Ben Othman, head of the national tourism office last year, said the country aims to attract tourists from new destinations like China and Canada as well as from its traditional markets like the UK and Germany.
Tourism accounts for about 8 percent of Tunisia's gross domestic product. The sector provides thousands of jobs and is a key source of foreign currency, but it has struggled since two major terror attacks in 2015.
If tourism is restarting, the authorities note, however, that an overwhelming majority of the country's cultural heritage attractions remain empty.