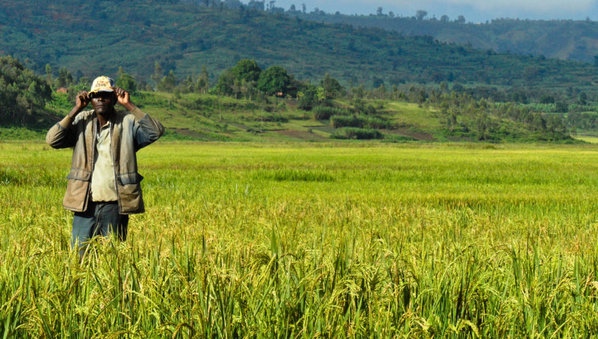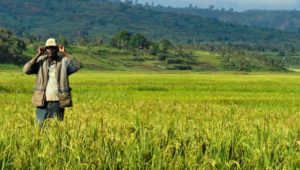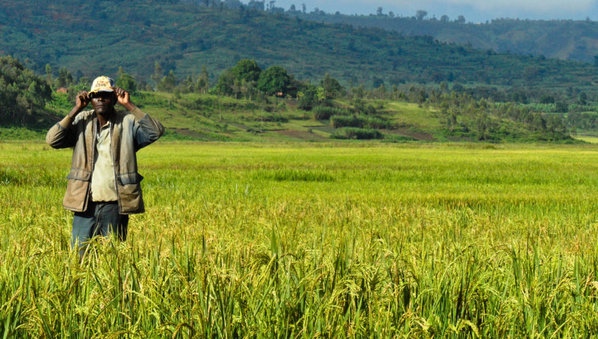 Angola will launch Manquete's agro-industrial complex for rice production, later this year, according to the director of Agriculture, Rural Development and Fisheries, Pedro Tiberio.
The agro-industrial complex has an area of 2,000 hectares, of which 1,500 hectares have been set aside for rice and maize cultivation and 500 hectares for construction of infrastructure and natural reserves.
Budgeted at $85 million, the project sponsored by China Development Bank (CDB), and China National Electronics Import and Export Corporation (CEIEC), has two units for processing and husking, cleaning, bleaching of packaging and equipment. It also has three silos for storage, two of them for 3,000 tons of rice and one for 2,000 tons of corn.
Angola imports 400,000 tons of rice a year to add to its locally grown 25,000 tons to meet market needs. The government, last year, has to put in place about 300,000 hectares of land to grow better rice varieties adapted to the country's climate conditions.
The government said it is ready to allocate fertile lands to interested investors to boost production, as rice is a staple in the country, second to maize, cassava and beans.