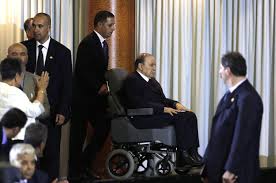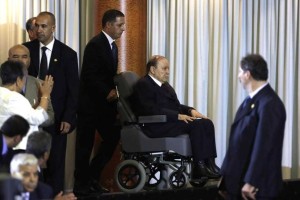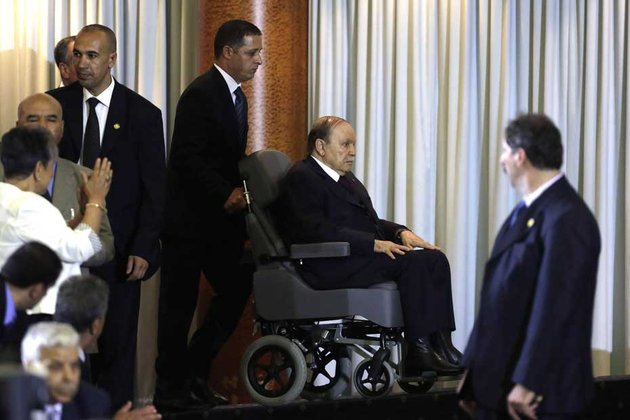 Algerian President Abdelaziz Bouteflika has been given vote of confidence to stand for next year election despite his poor health condition, since he suffered a stroke in 2013.
Djamel Ould Abbes, secretary general of the ruling FLN party told Turkish news agency Anadolu that the party asked the 81-year old President to enter the presidential race next year if he feels fit.
"A majority of the party's central committee members – who are elected – have submitted requests … asking the president to continue leading Algeria," Abbes told Anadolu.
Bouteflika came to power in 1999 and won four consecutive mandates, the fourth while he was in a wheelchair.
The 2013 stroke affected the Algerian leader's speaking abilities and mobility.
He has made rare public appearances which brought many to believe that the former general has been unable to rule. Public and oppositions figures have demanded his resignation and the army takeover of country's affairs.
The ailing leader made a public appearance in a wheelchair Monday, his first in two years, for the inauguration of a mosque and the extension of Algiers metro. He waved hand to waiting crowd at the scenes of the ceremonies.