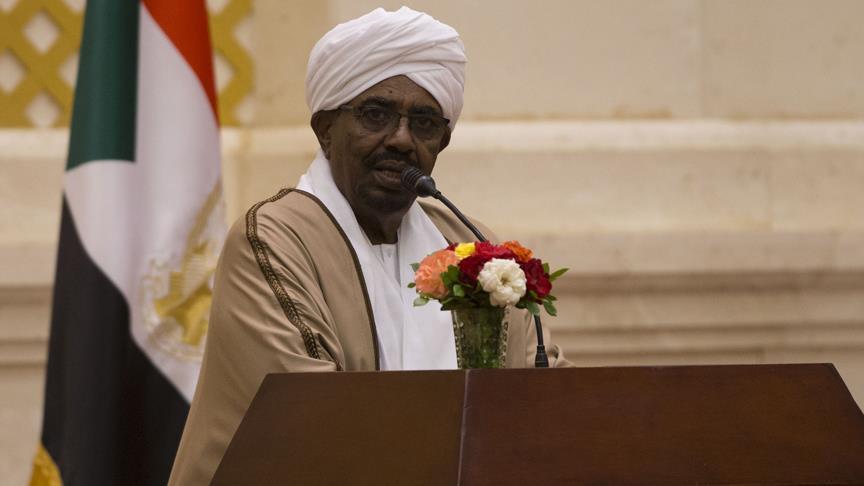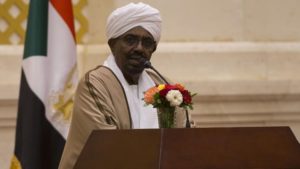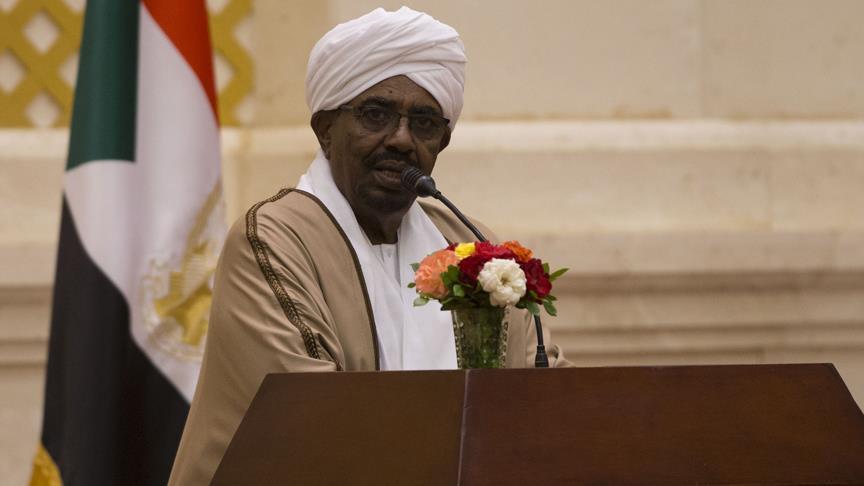 Sudan's President Omar al-Bashir, on Tuesday, ordered the release of all political prisoners in the country, state-run news agency reports.
According to SUNA, President al-Bashir's decision came in response to calls from political parties of the National Consensus Government (NCG) to grant detainees the opportunity to engage in the political process. The NCG was installed in May 2017 to implement the outcome of a national dialogue conference.
The Tuesday decision aims to promote peace and harmony among all political parties in order to create a positive environment for achieving national goals, SUNA notes.
The US and European embassies in the country had called for the release of all detainees. Washington's mission earlier said the detainees were being held in inhumane conditions.
Opposition groups have said about 50 political detainees remain in prison, including the leader of Sudan's communist party Mohamed Mokhtar al-Khatib.
President Omar Al-Bashir has announced last year that he will leave office in 2020 after 31 years in power. He was re-elected in 2015 with 94 percent of the vote in an election widely discredited by the international community and opposition parties.
Bashir chose the 66-year-old longtime operative of the ruling National Congress Party (NCP) and governor of the agriculture-rich Gezira State as his successor.