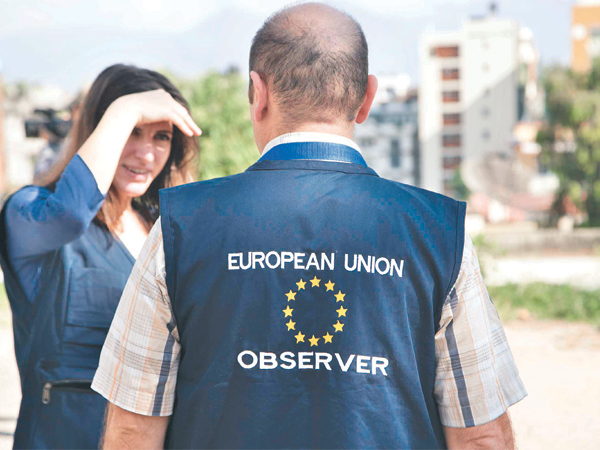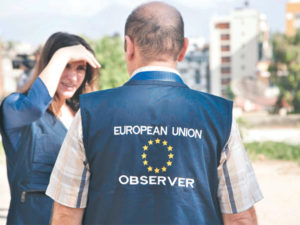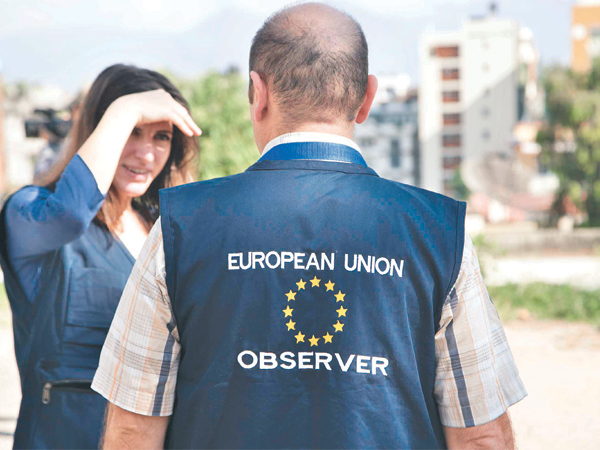 The Zimbabwean government will for the first time since 2002 allow Western poll observers to monitor its national elections, local media reports.
General elections are scheduled to be held in Zimbabwe in July 2018 to elect the President and members of both houses of Parliament.
The vote will be a major test for President Emmerson Mnangagwa's democratic credentials since he came to power in November. Also, these elections will be the first held in the country since the end of white minority rule in 1980 that do not feature Mugabe as the incumbent ruler.
According to a list released by the foreign affairs ministry on Tuesday, the southern African nation will invite the United States, the European Union's Commission and parliament, Australia and the Commonwealth to send observers.
The government-owned The Chronicle in Bulawayo reported that the invitations for observers had been extended already to member states of the Southern African Development Community, China, India, Russia, and Turkey among 46 countries and 15 organizations.
These countries and organizations were all previously banned from watching elections since 2002 after Mugabe accused them of favoring his opponents.
As a reminder, the latest election was held on July 31, 2013. The ruling ZANU-PF party obtained then a two-thirds majority.