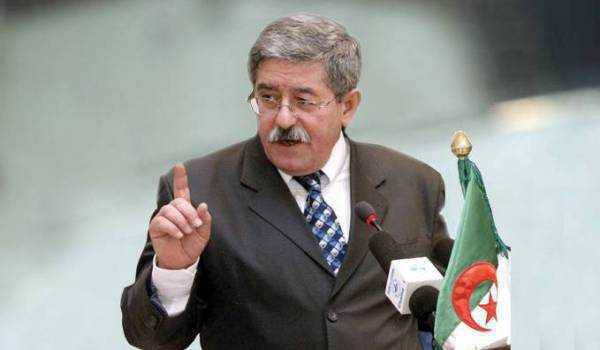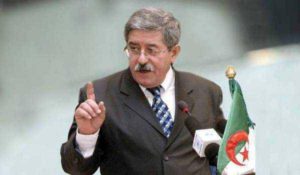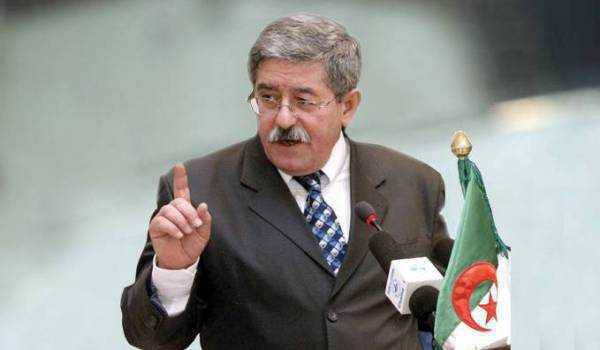 Algeria's economy will improve this year as revenue from the oil sector and natural gas picks up, Prime Minister Ahmed Ouyahia said on Saturday.
Oil and natural gas exports of the OPEC member increased 25 percent to $7.1 billion in the first two months of 2018, up from $5.67 billion in the same period a year earlier.
According to Ouyahia, 2018 will be much better than 2017. The Algerian government expects its economy to grow by 4 percent in 2018.
With the country's economy firmly dependent on oil revenues, oil and gas sales account for 60 percent of the budget and 95 percent of total exports.
The 2018 budget, anticipates inflation to reach 5.5 percent, unchanged from 2017.
Last month, the IMF warned that the government's plan to use the Central Bank to finance its fiscal expansion in 2018, with a planned deficit of around $18 billion, risked exacerbating imbalances and stoking inflation.
The North African country wants to reform, with the help of the World Bank, its subsidy system offering cheap gas, power and housing to citizens.
Ouyahia said the reform will protect the middle class and the state will not give up on low-income citizens.