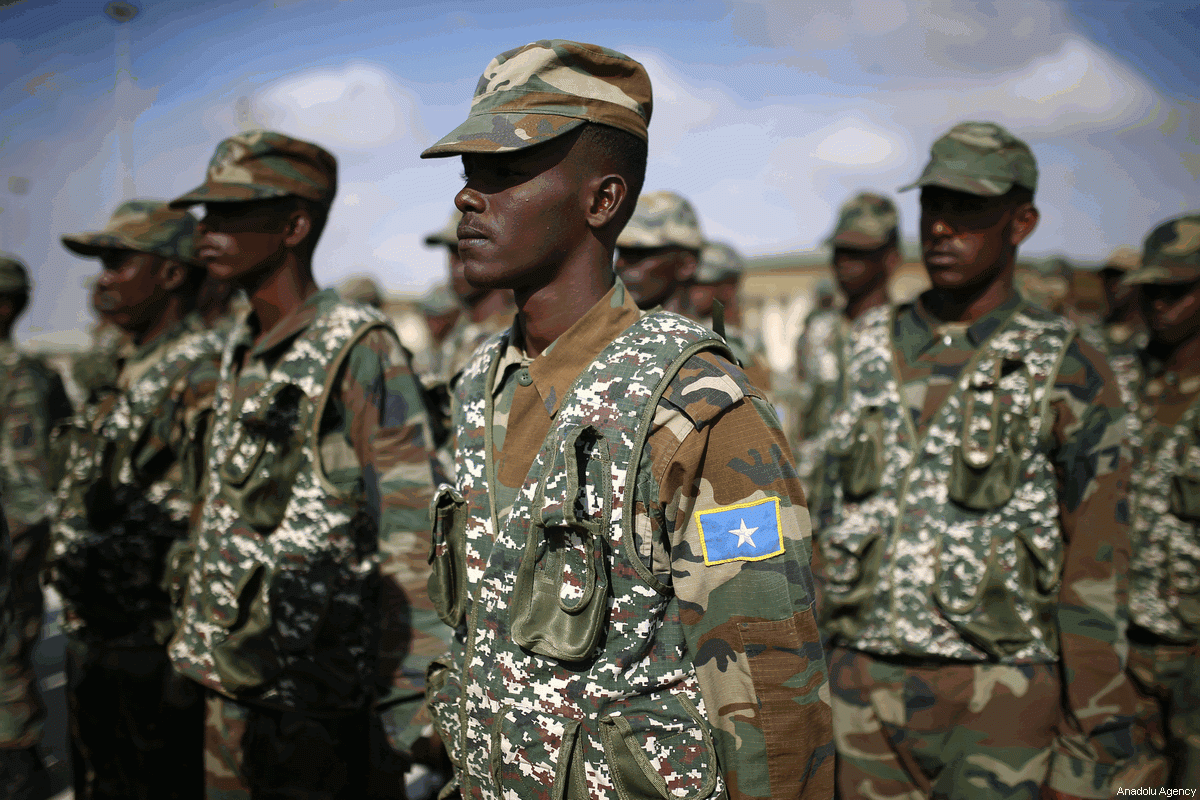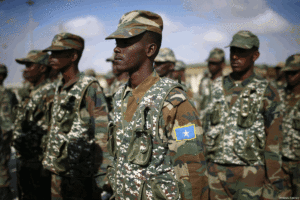 The United Arab Emirates (UAE) has decided to halt a military training program in Somalia following the seizure of millions of dollars by Somali security forces in a UAE plane.
Relations between Mogadishu and Abu Dhabi—both Arab League members—have been frosty since June last year after Mogadishu resisted UAE and Saudi pressure to cut ties with Qatar in the Gulf diplomatic rift.
Last month, Somalia's government seized several bags of money carrying almost $10m from a plane that arrived at Mogadishu airport from Abu Dhabi. The UAE denounced the seizure of the money, which it said was destined to pay the soldiers. For Abu Dhabi, the seizure incident contravened agreements signed by the two countries.
According to Reuters, the UAE has trained hundreds of troops in the war-stricken nation since 2014. The UAE statement on Sunday announcing the halt of the military training program followed a similar announcement by Somalia on April 11, in which Mogadishu said it will take over paying and training the soldiers in the program.
In March, UAE agreed to train security forces in the semi-autonomous region Somaliland. The UAE has also signed with Somaliland a 30-year concession to manage Berbera Port where it is building a military base.
Mogadishu dismissed the agreements as "non-existent, null and void".
Somalia called on the United Nations Security Council to "take the necessary steps" to "put an end to these actions".