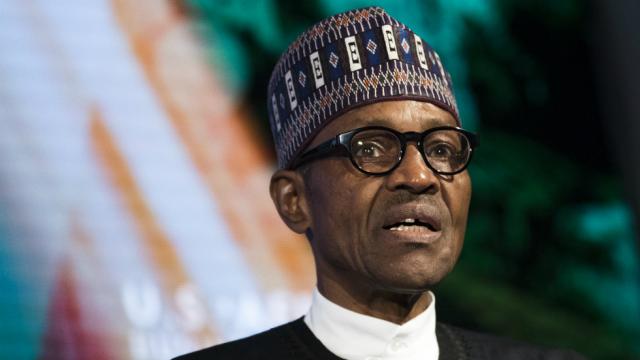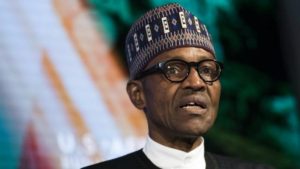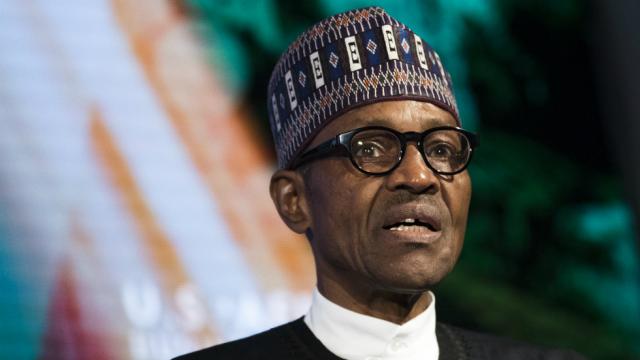 Nigerian President Muhammadu Buhari will meet US President Donald Trump at the White House on April 30, the White House announced on Sunday.
According to Washington, the two leaders will discuss among other issues promoting economic growth, fighting terrorism and other threats to peace and security.
Buhari, who has traveled to the United Kingdom last week ahead of the Commonwealth Heads of Government Meeting (CHOGM) in London, is also expected to hold a bilateral meeting with British Prime Minister Theresa May.
The African most populous nation is battling an array of security threats across its territory, from Boko Haram jihadists in the northeast to oil militants in the south.
Last year, Washington has formally agreed a $593 million foreign military sale to Nigeria, including 12 A-29 Super Tucano light-attack aircraft, in order to further the nation's campaign against Boko Haram and the ISIS West Africa branch. The deal was earlier halted by the Obama administration over human rights concerns.
Besides the propeller-driven plane with reconnaissance, surveillance and attack capabilities, the weapons package also includes training, munitions, related equipment and maintenance support.
Earlier in April, the Nigerian Presidency said that Buhari, 75, will seek re-election in 2019 as the candidate for his ruling All Progressives Congress (APC) party.