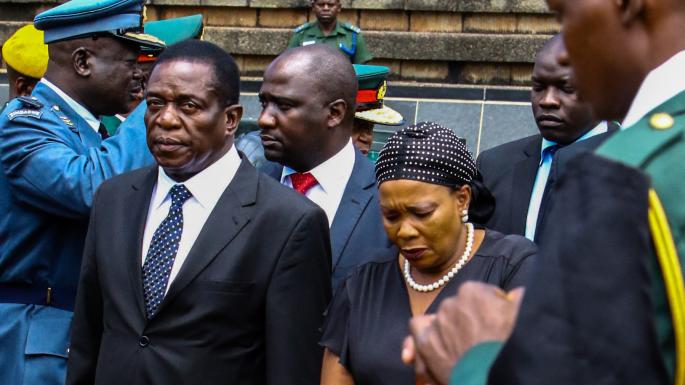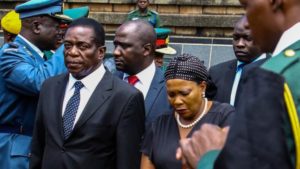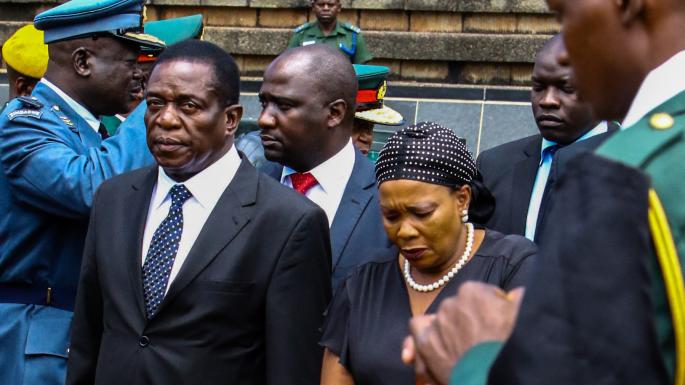 Britain said it strongly supports Zimbabwe's re-entry to the Commonwealth, but expects the new leader of the southern African nation to deliver free and fair elections in July.
The former colonial master has praised President Emmerson Mnangagwa for impressive progress since Robert Mugabe was toppled.
President Mnangagwa earlier this year said he wants to return to the Commonwealth, the club of mostly former British colonies, after Mugabe pulled out in 2003.
Britain has invited Zimbabwe as an observer to last week's Commonwealth Heads of Government Meeting.
In a statement released by the UK's Foreign Office, the government said it would strongly support Zimbabwe's re-entry if the country is committed to political and economic reform that works for its entire people.
"The Zimbabwe government must deliver the free and fair elections the people of Zimbabwe deserve and which it has promised," Foreign Secretary Boris Johnson said.
President Mnangagwa has been in power for 150 days and while Zimbabwe has made impressive progress, there is still much to do, Boris Johnson said.
Mugabe was ousted from power following 37 years of rule which saw corruption flourish. The 94-year-old gave his first television interview last month since he lost power and said Mnangagwa had betrayed him.