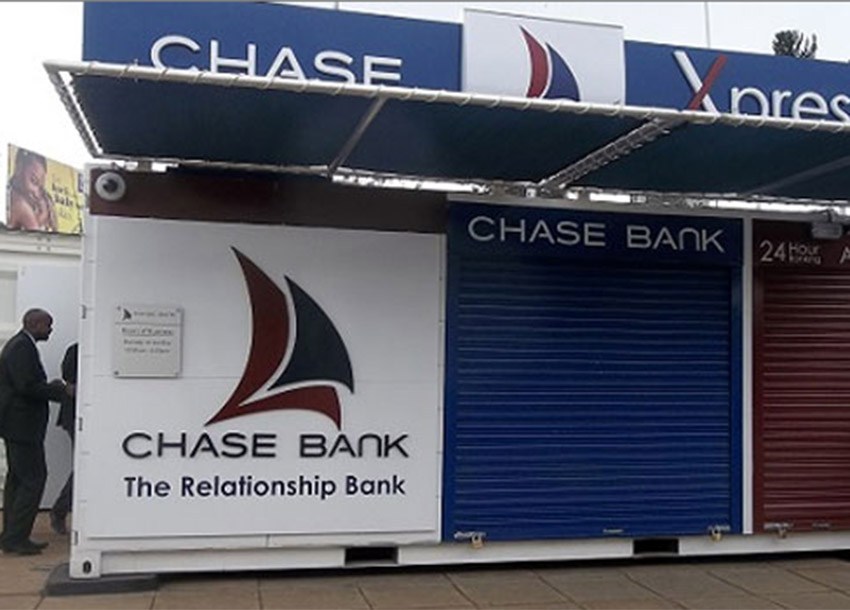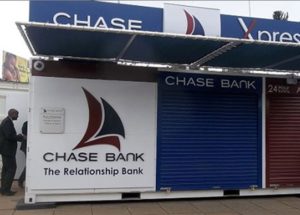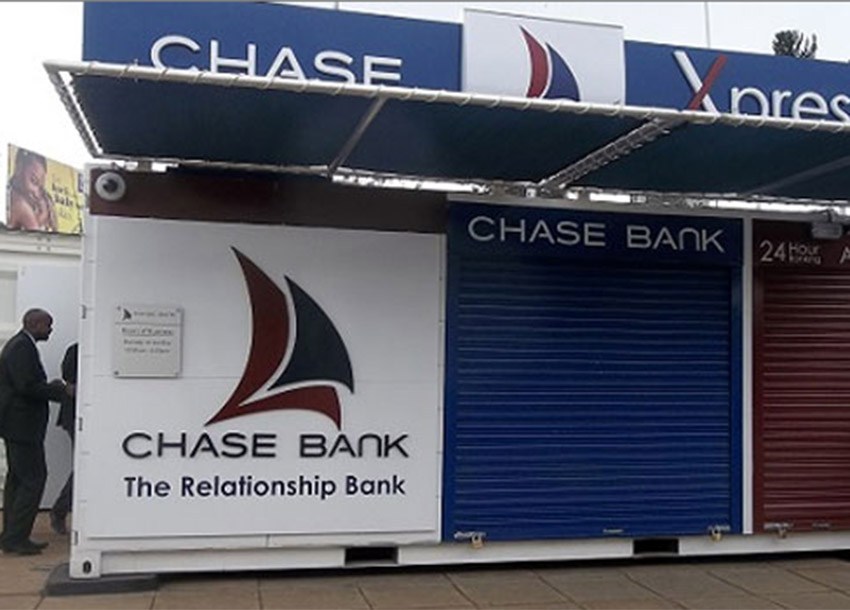 Mauritius' banking group SBM Holdings will inject an additional $60 million into Kenya's Chase Bank in a month's time, SBM Holdings Chairman Kee Chong Li Kwong Wing told a news conference on Tuesday.
Kenya's Chase Bank has been in receivership since April 2016 after failing to meet its financial obligations.
He said SBM had already injected $26 million into Chase Bank after signing an agreement on Monday to take over some of its assets. Under the deal, Chase will be renamed as SBM Bank Kenya Ltd.
Through the agreement, the leader in financial services group (SBM) in Mauritius will acquire a majority of staff and existing branches under Chase Bank Limited Receivership (CBLR) operations. 25 percent of the frozen deposits will remain in Chase Bank.
SBM will also bring in its experience and expertise from Mauritius and other markets, to increase competitiveness in Kenya's banking sector.
SBM is the third largest company listed on the Stock Exchange of Mauritius with a market capitalization of approximately $680 million, with the Government of Mauritius as a significant shareholder, and total assets of $5.8 billion as at December 31, 2017.