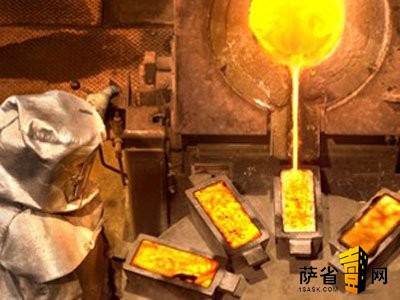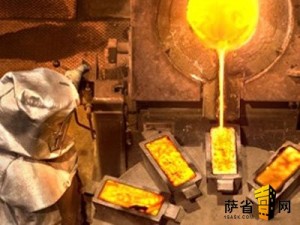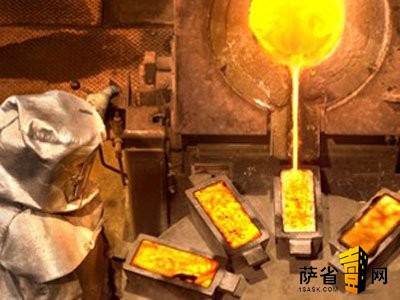 Kinross Gold's 38 000 t/d mill expansion plan at the Tasiast gold mine  in Mauritania, costing almost $2,7billion, is getting close to become a reality, after the company released prefeasibility study results which focused on the use of heavy fuel oil as an energy source.
The study forwarded estimates which were based on about ten million recovered gold ounces, without taking into consideration the additional known resources. The study assumes that a $1,500/oz gold price for overall project economics and a $1,200/oz gold price for pit design purposes. The results produced by the report are promising. An average gold production of around 830,000 oz per year, together with average cash costs of about $500/oz and an average all-in sustaining cost of about $735/oz, are expected to be obtained at the 30,000 t/d mill during the first five years. Kinross Gold has an 8,000 t/d mill capacity and the 30,000t/d mill will increase the capacity of the company to 38,000 t/d. This combined power could provide the optimum economics for an expanded project.
Kinross Gold will proceed with a full feasibility study, due to the encouraging results in has gathered from the prefeasibility study, which did not cover potential district exploration upside. The full feasibility study will allow the company to make a decision on whether to complete engineering and proceed with construction. This decision will be heavily influenced by the gold price assumptions and projections, expected economic returns, various technical amongst other considerations.
The Chief Executive Officer of the company, J. Paul Rollinson, said they have a lot to do during the feasibility level before deciding on whether their construction plans will be executed. Kinross Gold remains determined to keep the strength of its balance sheet while it evaluates the project.