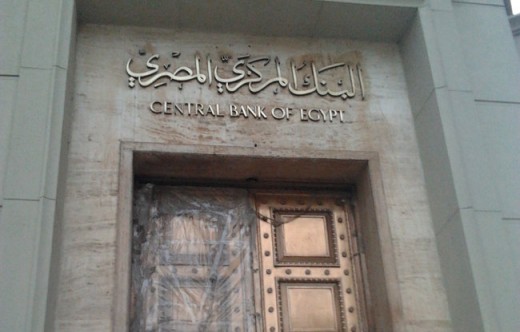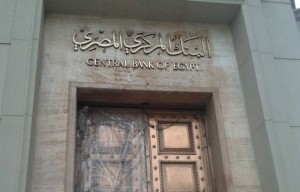 The National Bank of Egypt (NBE) and Banque Misr have made clear their desire to sell their foreign assets, prompting investors to term the Egyptian market which is undergoing crisis as attractive and promising. The most prominent of these banks includes Banque Misr, which through its investment wing, Misr Capital Investments, seeks to sell 3million meters of land to Misr America for Real Estate and Development.
An investment official, Mohamed Ali, blamed the lack of comprehensive expansion strategies by banks for their high losses since Mubarak's ousting. He said that the advertisement campaign by banks to sell their assets is more reliable. Foreign investors and Arab investors have already been attracted, but Mr. Ali pointed out that the return of these investors is a move to capitalize on the low purchasing prices in Egypt's various sectors, which are set to increase later. He urged for the need to emphasize high profit margins in the long term during negotiations, as investors are now considering Egypt's crisis as temporary.
An official of the NBE said Egypt's economy is under a transitional period which will soon come to pass. He added that investors are confident about it and still have hopes that high profits can be obtained. According to him, the fall of asset prices is due to shortages in foreign currency inflows and the inflation of local goods.
Mahmoud Al-Saqa, president of the Credit and Investment branch of the Arab African International Bank (AAIB), said banks are selling unprofitable assets in order to cut on their expenses while Hossam Ragah, President of the Credit Risk Division for a private bank in Egypt, also sees it as strategy aimed at capitalizing on the increasing interest of Gulf states in Egypt.