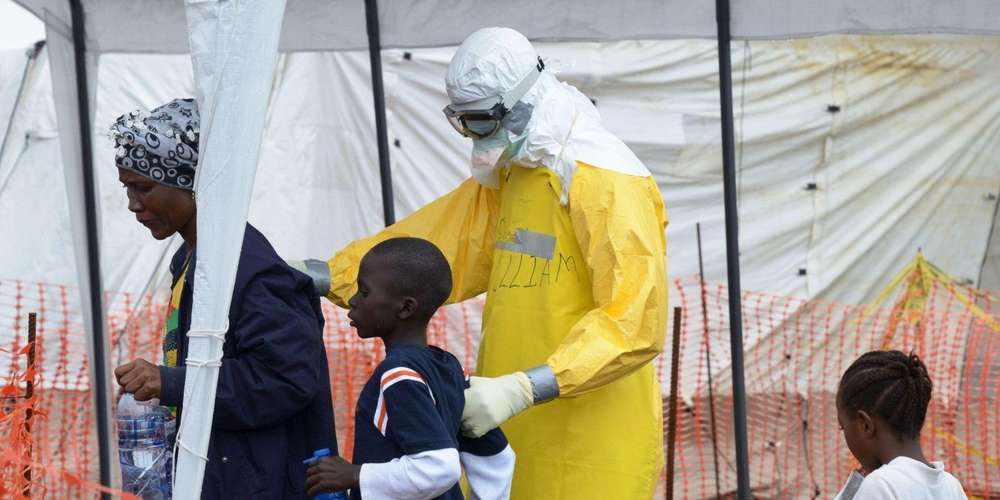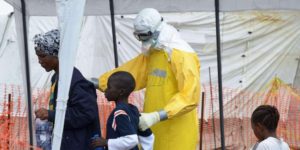 Ebola outbreak has killed at least 17 people in northwestern Democratic Republic of Congo (DRC), the war-stricken nations' ministry of health said in a statement.
According to the ministry of health, two cases of the virus have been confirmed by laboratory tests after 21 patients displayed signs of hemorrhagic fever in Ikoko Impenge, near the town of Bikoro, in Equateur Province.
Health officials took samples from five suspected Ebola cases in Bikoro, to be tested at the Institut National de Recherche Biomedicale in the capital, Kinshasa, the ministry said; adding that the epidemic constitutes an international public health emergency.
The World Health Organization (WHO) said in a tweet on Tuesday it received confirmation of the outbreak from Congo officials.
The UN body's team of experts – alongside regional health officials and staff from international medical charity Doctors Without Borders (MSF) – are traveling to the affected region as part of a coordinated medical response.
The average fatality rate among those infected with the Ebola virus is about 50 percent, according to the WHO. Early symptoms of Ebola include fever, muscle pain, and fatigue followed by vomiting, diarrhea, rashes and bleeding.
The virus, which has no proven cure, killed more than 11,300 people in West Africa from 2013 to 2016.