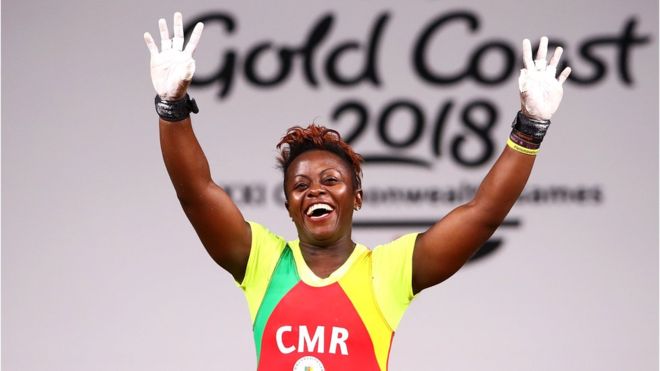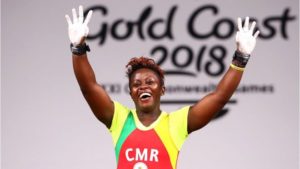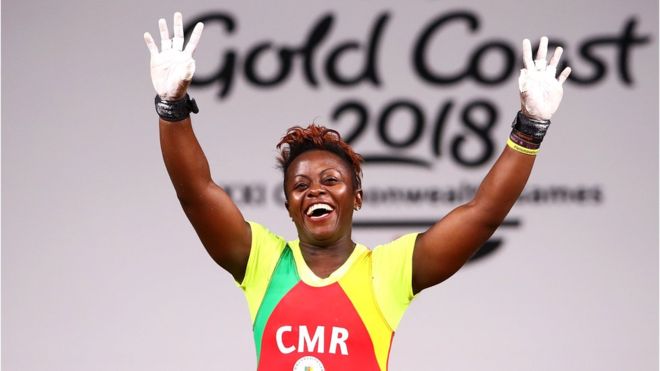 Australia's Minister for Home Affairs Peter Dutton has warned African athletes who went missing during the Commonwealth Games to comply with visas or face deportation.
At least eight athletes from Cameroon, two from Uganda and a Rwandan para-powerlifting coach went missing in April during the Commonwealth Games in Australia.
According to Australia's Home Minister Peter Dutton, the athletes' visa expired on Tuesday midnight and they are expected to operate within the law or an enforcement action will take place to identify them and to deport them.
The eight Cameroonian athletes represented one third of the Cameroonian 24-athlete delegation to the Gold Coast Games.
Sydney's Refugee Advice and Casework Service principal solicitor Sarah Dale said the organization has helped some athletes lodge applications for protection, before their federally approved games visas expired on Tuesday.
The competitors are seeking asylum for various reasons and are from several different African countries, Ms Dale confirmed.
The applicants will need to demonstrate they fear persecution, whether it be on religious, race, nationality, social group or political affiliation grounds.
It is not uncommon for athletes and officials from poorer countries to go missing during major sporting events.
After the 2006 Melbourne Commonwealth Games, 26 athletes and officials sought asylum in Australia. Among them were Cameroonian weightlifters Francois Etoundi and Simplice Ribouem, who were both granted refugee status and have competed for Australia since.
At London 2012, seven Cameroonian athletes disappeared during the Olympics.