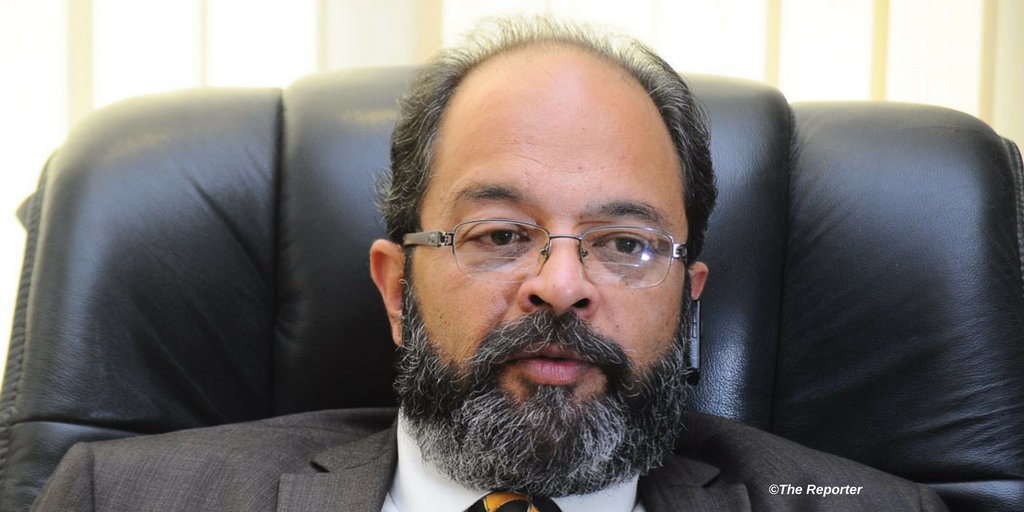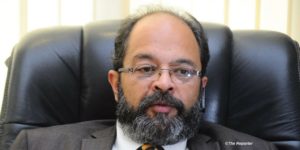 Three employees of a cement factory owned by Nigerian business mogul Aliko Dangote have been killed by gunmen in Ethiopia's restive Oromia region.
An Indian national Deep Kamara, who managed the plant, was killed alongside two Ethiopian employees.
According to Ethiopian daily, Addis Standard, the three men were killed while driving in a local place called Inchini. They were returning to the capital, Addis Ababa, from the factory.
Dangote Cement is located in West Shewa Zone of the Oromia regional state, in Ada Berga District, Mugher Town, 85 km west of Addis Abeba.
The motive of the crime is unclear. However, a cabinet member of the Oromia regional state who spoke to the Daily newspaper on condition of anonymity said he was in the factory last week as part of continued discussions between the locals and the factory management on issues related to the working relationship between the locals and the factory.
The Nigerian billionaire is expected in the country this Thursday (May 17) for an emergency meeting with the factory's management.
The Dangote Cement Factory was commissioned in May 2015 and is the largest such plant in the Ethiopia.
Oromia has been plagued by violence for the past two years over political and economic grievances by Oromo youths. The country remains in a state of emergency.