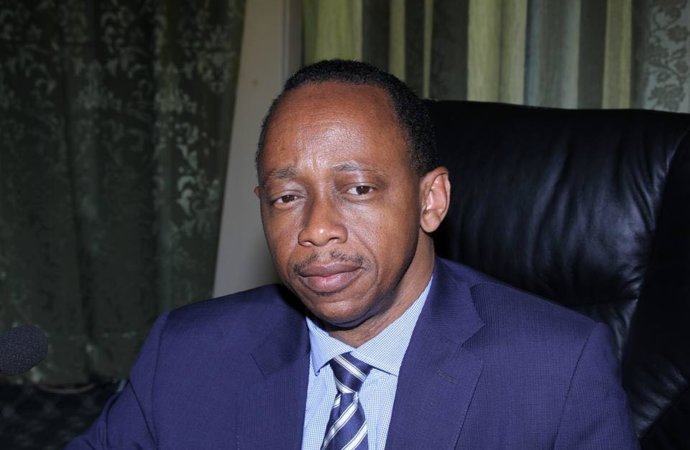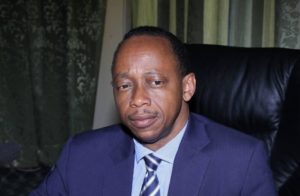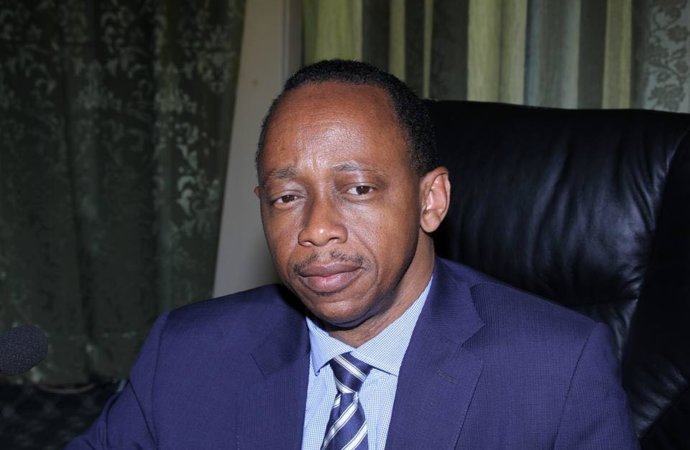 The government of Guinea has resigned on Thursday as President Alpha Condé planned a cabinet reshuffle amid opposition parties' protests over disputed polls.
Prime Minister Mamady Youla has presented his resignation and that of the whole government to the President on Thursday.
According to the minister of state and presidential spokesman Kiridi Bangoura, the outgoing government will remain in charge of day-to-day tasks until a new government is formed.
Last month Guinean opposition leader Cellou Dalein Diallo called for an end to protests over disputed local election results that have left at least 15 people dead after violent confrontations with the security services in the West African nation.
Diallo earlier met President Alpha Conde and agreed on a series of measures, including the implementation of a 2016 agreement between the government, opposition, civil society and international partners.
On Wednesday May 16, opposition parties suspended street protests against the official outcome of local elections in February, saying the international community had offered to mediate.
This year local elections were the first since a military dictatorship ended a decade ago. It followed eight years of delays blamed on lack of funds, political infighting and Ebola outbreak.
Guinea is desperately poor, with a GDP of little more than $800 per person, about half the region's average.
Guineans are worried that President Condé will try to change the constitution so that he can run for a third term in 2020. Yet Condé refuses to scotch the rumor.