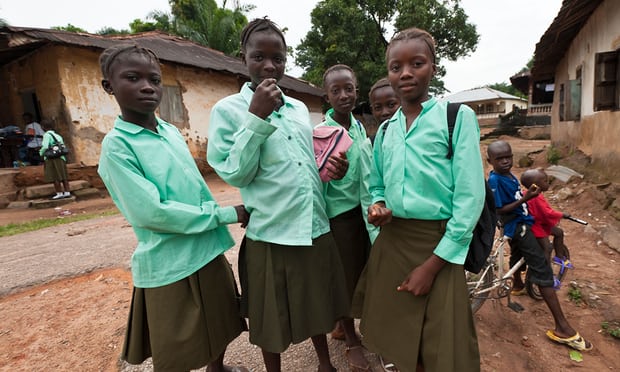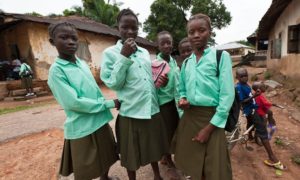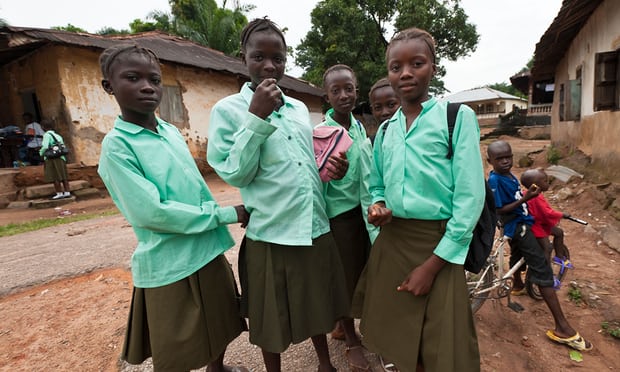 The government of Sierra Leone has been hurled before the court of the Economic Community for West African States (ECOWAS) over a ban on pregnant schoolgirls returning to the classroom after delivery.
Right groups including United States-based Equality Now (EN), Gambia- based Institute for Human Rights and Development in Africa (IHRDA) and others filed the case before the regional court in the Nigerian capital Abuja.
According to Equality Now, the case is seeking to lift the ban on pregnant schoolgirls from attending school in Sierra Leone. The ban has been in place since 2015, as the young mothers are deemed to be a bad influence on their schoolmates.
A spokesman for the ECOWAS has confirmed to Reuters that the case had been filed and said it would give Sierra Leone 30 days to respond.
An official in Sierra Leone's education ministry told Reuters that she was not yet aware that a case had been filed, but that the government would defend their policy.
It is estimated that a third of children in Sierra Leone are born to school-age children and there is anecdotal evidence that the incidence of teenage pregnancy rose sharply during the Ebola outbreak.
Plan International, Save the Children and World Vision International have reported that sexual exploitation and violence against girls increased during the Ebola epidemic in the West African nation.
EN & partners have engaged state and non-state actors to advocate for the lifting of the ban. Unfortunately, efforts have been fruitless and the violation of girls' rights to education continues unabated, the Rights group lamented in a statement.