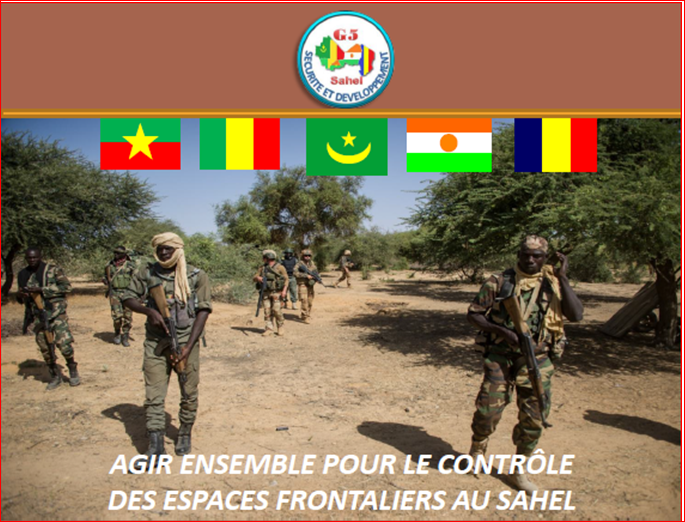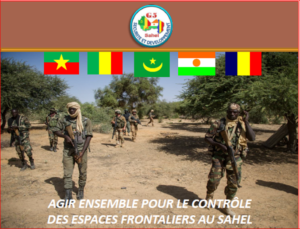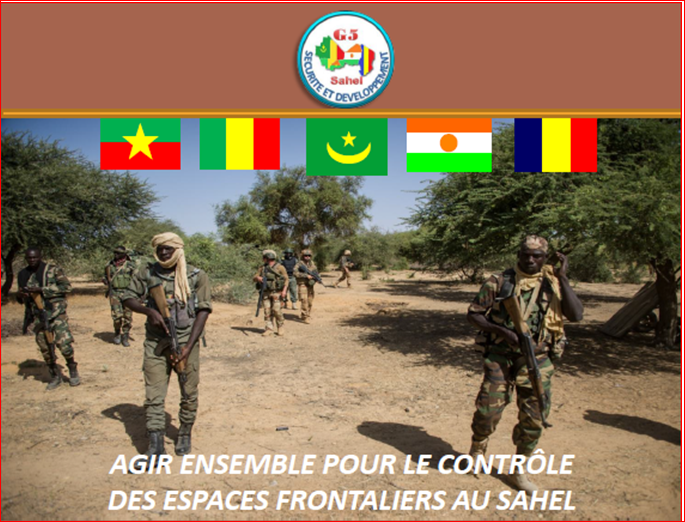 Permanent Secretary of the G5-Sahel military force, Maman Sidikou, on Wednesday (May 23) called on the Security Council for "a reinforced mandate" for this nascent anti-jihadist unit, a request that was immediately rejected by the United States, which refuses any increased involvement of the UN in the G5-Sahel force.
"We are still far from having reached a cruising speed in the concrete implementation of our security response to the crisis that threatens to totally destabilize the Sahel and its surroundings," he said at a briefing before the UN Security Council.
"Even though more than 80% of our personnel are already deployed at our Sévaré headquarters and at the three operational zones, our troops are still generally poorly equipped, and military bases and, more generally, the logistics needed for effective intervention are lacking," he said.
For Maman Sidikou, the UN must provide to the G5-Sahel force a "contribution to a more appropriate level" than the current logistical support provided by its force of peacekeepers deployed in Mali which remains too limited.
This goes through "compulsory contributions" of the members of the UN, he said.
Due to the opposition of the United States, the largest financial contributor to the United Nations, to see the UN become involved in the G5-Sahel force, its funding and resources come only from voluntary contributions (troop-contributing countries) as well as from France, the European Union, Saudi Arabia …).
US Security Council diplomat Amy Tachco objected to calls for increased UN involvement in assisting the G5-Sahel force, saying "a combination of bilateral and multilateral support in the Sahel will help meet the financial and logistical needs of the force".
It is necessary "to endow the Joint Force with a reinforced mandate" and "the necessary resources to complete its operationalization and ensure its full capacity for intervention", insisted, however, Maman Sidikou, who led during his career several UN peacekeeping operations.
Assistant Secretary-General for Peacekeeping Operations, Bintou Keita, said in this connection that "There is still a lot of work to be done," and that there were "delays" in the implementation of the force.
Since the authorization of the Joint Force by the African Union last April, and the renewal of its mandate last month, "notable progress" has been made, including the deployment of troops on the ground, and setting up of command posts and sector headquarters, Mrs keita said, adding that the force has not yet attained full operational capability".
She also called for "mandatory contributions" from UN members to provide sustainable assistance to G5-Sahel and urged the group member States to deploy remaining troops as soon as possible.
The G5 is made up byBurkina Faso, Chad, Mali, Mauritania and Niger.