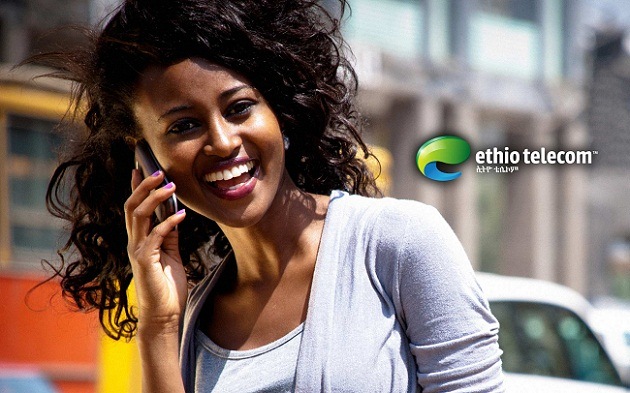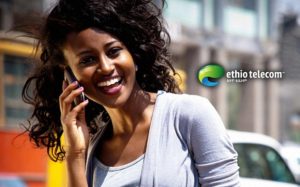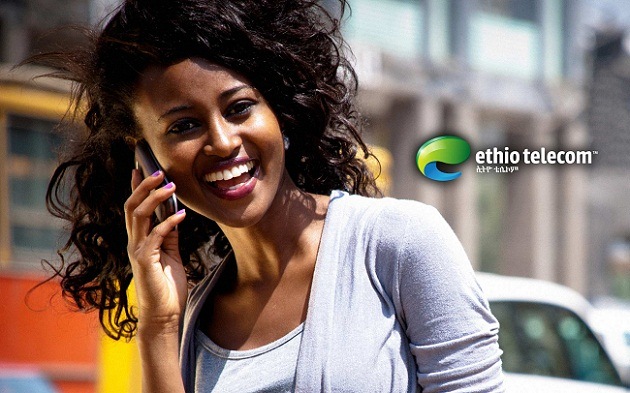 Ethio Telecom, Ethiopia's state-run telecom company has agreed to allow some local firms to provide internet services through its infrastructure.
Ethiopia is one of the few African countries that still have a state monopoly on telecommunications.
The move to open the telecoms sector to limited competition will bolster competition in the country and expand the data market, according to Abdurahim Ahmed, the company's head of communications.
Abdurahim said the decision to allow private companies to sell services was not a harbinger of complete liberalization of the sector.
There may be price reductions. There will be competition among them—that is the core idea, Ahmad told Reuters News Agency.
In April, Ethiopian President Mulatu Teshome Wirtu said Ethiopia is not yet ready for foreign investments in its telecoms and banking sectors.
In the past, the government justified maintaining state ownership and monopoly on all telecoms services on the grounds that only the state could guarantee access to the entire population. It argued that private companies would focus on urban centers and neglect other areas.
Ethio Telecom has more than 16 million subscribers to internet services in the country of over 100 million people.
It generated over 27.7 billion birr ($1 billion) in revenues in the first nine months of 2017/18, 70 percent of which was earned from mobile services and 18 percent from the internet.