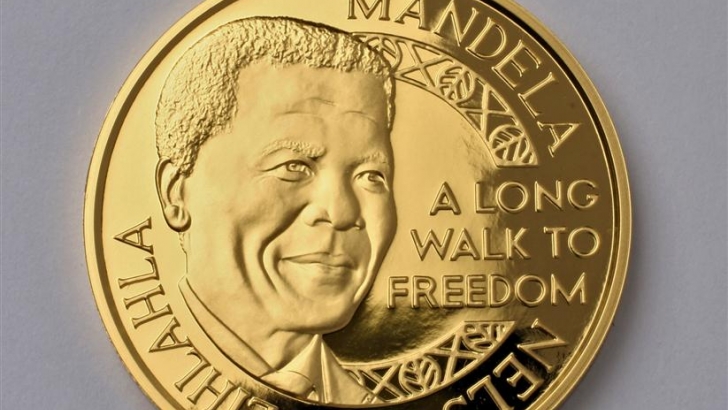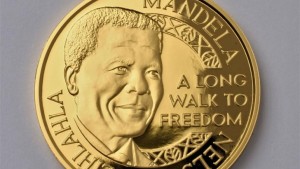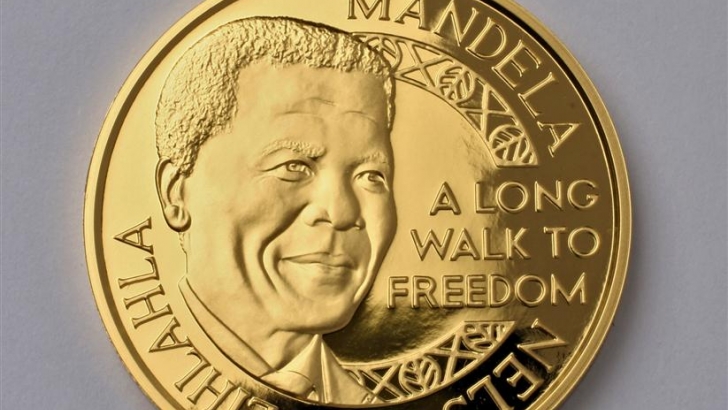 South African President Cyril Ramaphosa has announced that he will donate half of his presidential salary to the Nelson Mandela Thuma Mina Fund, a fund in memory of South Africa's first black President and anti-apartheid icon Nelson Mandela.
President Ramaphosa who is also the leader of the ruling African National Congress (ANC) made the statement on Wednesday during a debate in parliament about the presidency's budget.
He said in memory of Madiba, in recognition of the great sacrifices he made and his tireless commitment to improving the lives of the most vulnerable, there is something that many of us can do.
The amount will go into a fund to be administered by the Nelson Mandela Fund. The date set for the launch of the fund is July 18 – the birthday of Nelson Mandela.
This year saw momentous political change in Africa's most developed economy as Ramaphosa took over as president following President Jacob Zuma's resignation.
Ramaphosa is viewed favorably by the business community, not least for his pledge to fight the corruption that plagued Zuma's administration.
He has recently announced that the country will increase its value added tax (VAT) for the first time in 25 years in order to help bridge a gap in the government's budget.