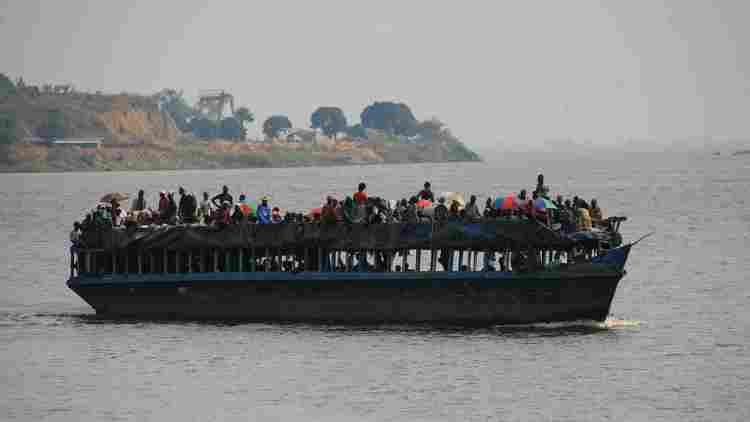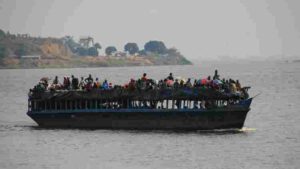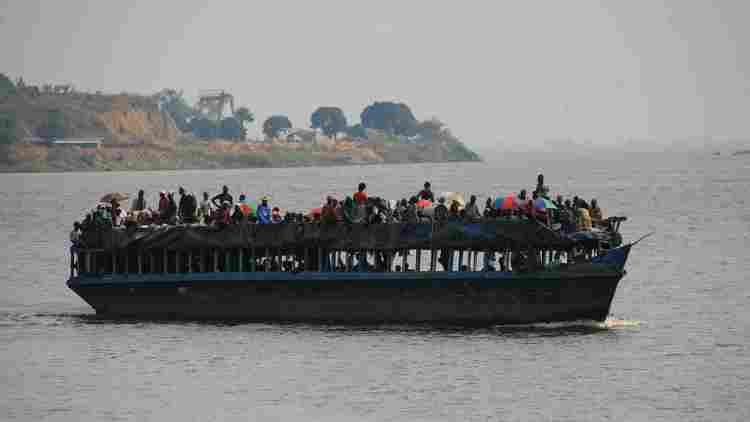 At least 49 people are feared drowned while about the same number survived after an overcrowded whaleboat sank in the River Congo, a local official told a Congolese radio station.
According to Richard Mboyo Iluka, vice governor of Tshuapa Province, in northern Congo, the whaleboat had sunk late on Wednesday.
The number of victims can be higher because boats can be overcrowded and lack life jackets, and passengers routinely do not know how to swim.
Boat accidents occur frequently in DR Congo, both in the vast country's lakes and on its rivers.
Waterways in the mineral-rich nation are a substitute for traveling by road.
Decades of conflict and neglect have left the nation's infrastructure in tatters. The country has few highways, and they are often poorly maintained.
Chinese firms Sinohydro Corp and China Railway Group Limited are building roads and railways in exchange for a 68 percent stake in the Sicomines copper and cobalt mine, one of the largest in Africa with about 6.8 million tons in proven reserves.
China's state-run Exim Bank and smaller Chinese banks are stumping up $3 billion for infrastructure plus a further $3 billion to develop Sicomines, with all the loans to be repaid with mining profits.
General elections are scheduled to be held in the Democratic Republic of the Congo on 23 December 2018 to choose a successor to incumbent President Joseph Kabila.