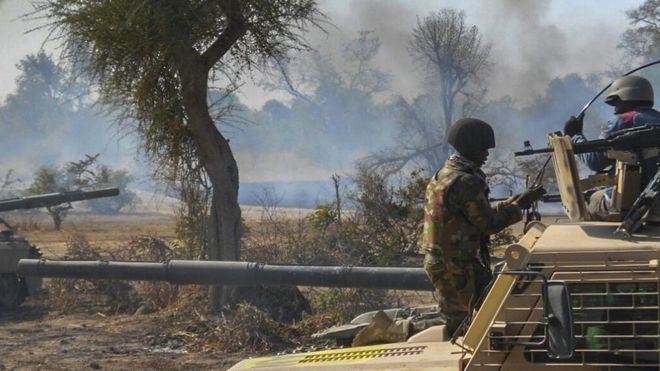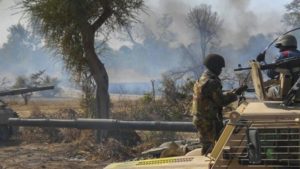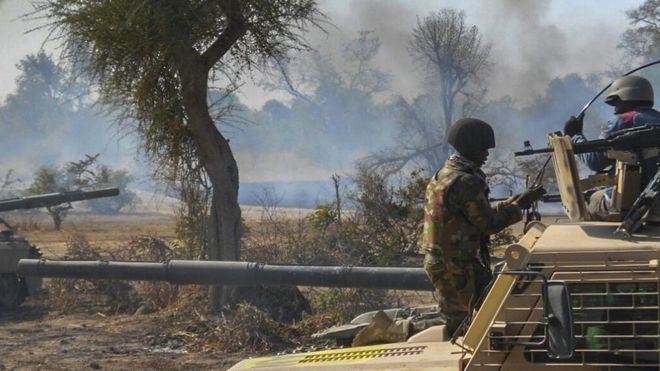 Nigeria's military has committed war crimes and crimes against humanity including torture, rape and killing of civilians during its fight against terrorist group Boko Haram, according to claims in a new report by human rights group Amnesty International.
The 89-page report, based on hundreds of interviews, said the crimes were perpetrated for years and have continued despite a presidential inquiry established last August.
According to the rights group, interviewees said that when the military conducted operations in their villages, they burnt down homes and opened fire at remaining residents indiscriminately.
The Nigerian military in a statement described Amnesty's findings as "a false report on fictitious rape incidents in IDP (internally displaced people) camps in the North East region of Nigeria."
In a 2016 report, another rights group, Human Rights Watch, said it had documented 43 cases of sexual violence against women by soldiers in displacement camps in northern Nigeria, forcing the Nigerian government to investigate.
Troops have been battling the insurgents since 2009 in Borno and other northeastern states.
More than 30,000 people have been killed in the conflict, and about 1.8 million people have fled their homes.