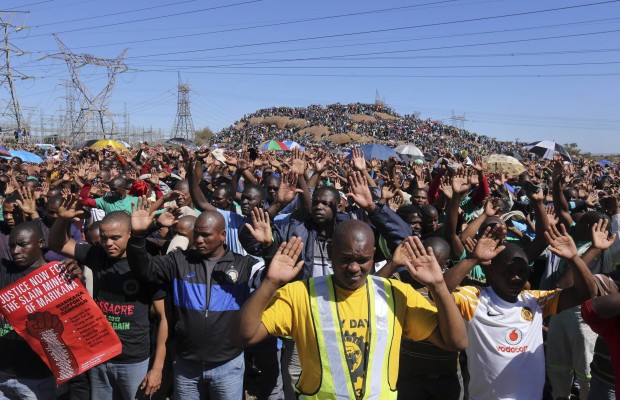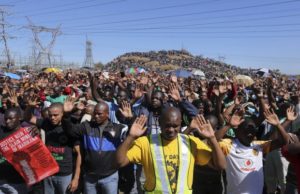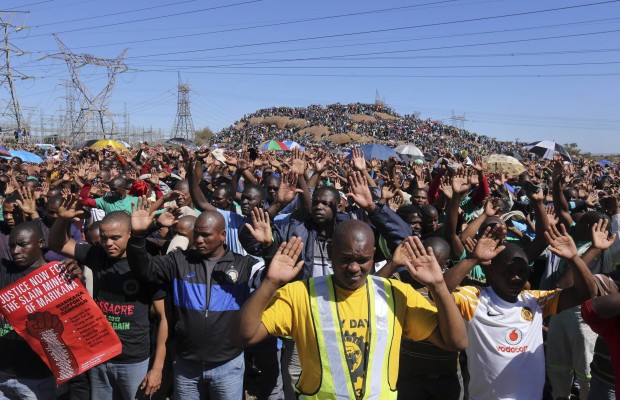 South Africa's parliament on Tuesday approved a national minimum wage bill by an overwhelming majority to alleviate inequality and stabilize labor in Africa's most industrialized nation.
President Ramaphosa has been pushing a minimum wage of $1.62 per hour, a policy that was scheduled to be implemented on May 1, but was delayed in parliament.
On Tuesday, MPs also passed the Basic Conditions of Employment Amendment Bill and Labor Relations Amendment Bill.
The bills will now be sent to the National Council of Provinces before being signed into law by President Cyril Ramaphosa.
During the debate, the main opposition party, Democratic Alliance, said the national minimum wage of $1.62—per-hour would hurt the economy and lead to major job losses. The Economic Freedom Fighters led by Julius Malema, however said the amount was too low.
South Africa is known for its rampant unemployment, currently at 26.7 percent according to Statistics South Africa. The country is one of the most unequal societies in the world.
According to the World Bank, the poorest 20 percent of South Africans consume less than 3 percent of the country's total expenditure. Meanwhile, the wealthiest 20 percent account for 65 percent.
South Africa's economy expected to grow at 1.9% in 2018, according to the OECD. The OECD, last month revised the expected GDP growth rate upward to 1.9% in 2018, and 2.1% in 2019.