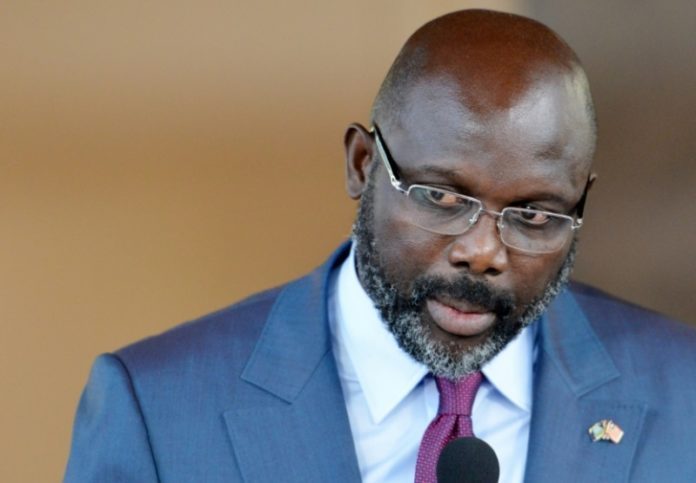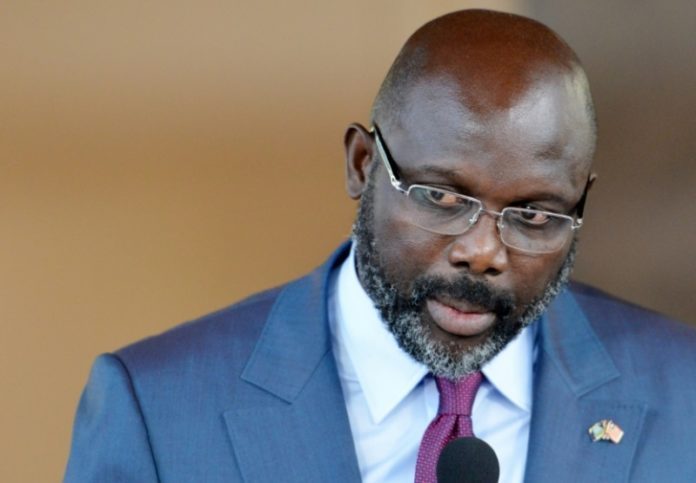 Liberian President George Weah on Wednesday announced plans to reduce import taxes on more than 2,000 commodities to combat rising inflation in the West African nation.
According to the Ministry of Information, the decision will see the reduction of taxes on a large number of goods imported onto the Liberian market.
The President has instructed the Ministry of Trade and Industry to urgently implement a consistent and proportionate reduction in the prices of the products concerned in order to bring relief to the poor.
Customs taxes are expected to fall from 81 to 40% on more than 2,000 products widely consumed by Liberians.
Georges Weah, the 1995 Fifa World Player of the Year, is the first former sports star to be elected president.
He won elections in December by a landslide, defeating then Vice-President Joseph Boakai.
In his first address to parliament earlier this year, Weah announced that he would be taking a pay cut of 25% because the government and the economy were "broke".
Note that Members of the House of Representatives and Senate earn up to $15,000 a month, along with other benefits. But the vast majority of the populations of about 4.6 million live below the poverty line.