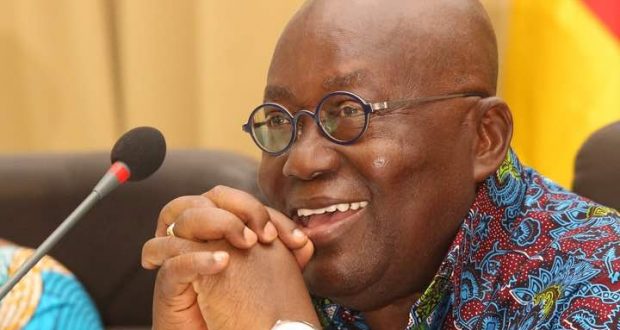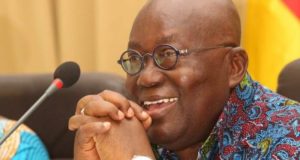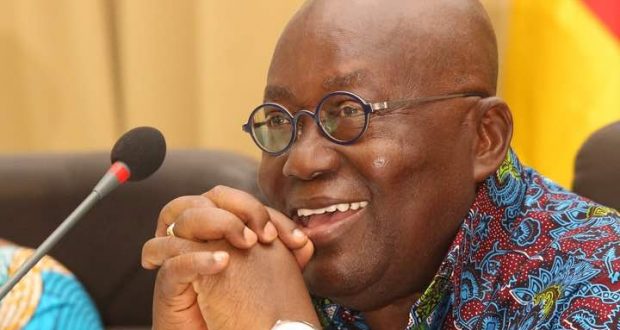 Ghana's president, Nana Akufo Addo on Wednesday said plans are ongoing to make the West African nation food self-sufficient and reduce the huge food import bills.
About 40 percent of Ghana food productions are lost annually due to difficulties in addressing post-harvest challenges according to the World Food Program.
Speaking at the launch of Ghana zero hunger strategic review report, President Akufo-Addo said Ghana can overcome food insecurity if it reduces food importation.
The Government's vision is to modernize agriculture, improve production efficiency, achieve food security and profitability for the farmers. "The basic objective of the policy is to guarantee food self-sufficiency," he said.
Addressing the media on the sideline of the launch of the review report, World Food Program regional director for west and central Africa, Adbou Dieng, called for an appropriate investment in agriculture.
The zero hunger strategic review identified lack of ready markets, lack of knowledge among policy makers on gender roles and made several recommendations including a strong multi-sectoral approach to help address them.
Agricultural crops, including yams, grains, cocoa, oil palms, kola nuts, and timber, form the base of agriculture in Ghana's economy. The agricultural sector employs about 53.6% of the total labor force in Ghana.