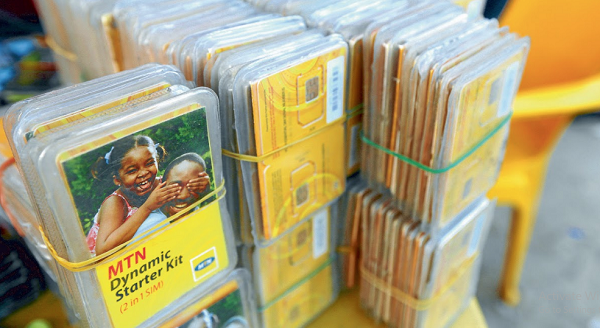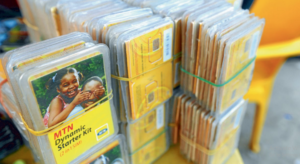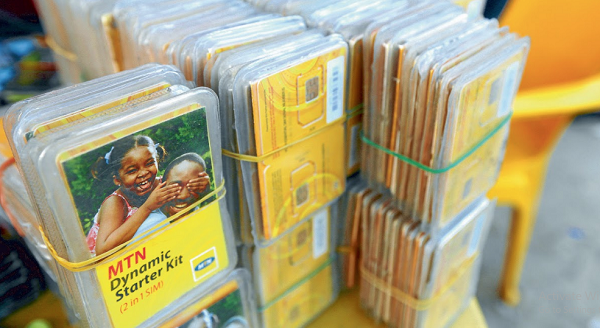 Africa's leading telecommunication company MTN has launched its Initial Public Offering (IPO) in Ghana. The move has been described by industry players as historic in the West African nation.
The IPO, which was launched by Ghana's Finance Minister Ken Ofori Atta, will give a fraction of the business to Ghanaians by issuing some of its shares for sale. The IPO will run from May 31 till July 31.
Ghanaians will be able to buy shares using Momo Wallet, MTN's local mobile money platform with 6.2 million users.
The offer is part of an agreement with Ghanaian government as a condition for MTN's 4G network license as the telecoms operator doubles down in a market it currently dominates. The company had to sell 35% of its shares to Ghanaians.
MTN said it is working with the Securities and Exchange Commission (SEC), Ghana Stock Exchange (GSE) and the Ghana Investment Promotion Council (GIPC) towards the success of the IPO.
Like Ghana, MTN Nigeria is also looking forward to raising the sum of $500 million, disposing of about 30% stake in the business by getting listed on the Nigerian Stock Exchange (NSE).
The company's decision to launch an IPO in Africa's most populous nation is believed to be a concession to authorities as part of the $1.7 billion settlement of a protracted SIM card dispute in June 2016.
As a reminder, in October 2015, the telecom regulator imposed a fine on MTN Nigeria for not complying with government's rule on deactivation of unregistered SIM cards.